Happy Thursday babes! Today on the blog I'm writing about my year round staple item- my little black bag. This bag has become my go to for my everyday looks. It automatically adds a touch of class to any outfit and can be used while out running errands or for a night out on the town. I am obsessed with mine, and make sure to never leave the house without it.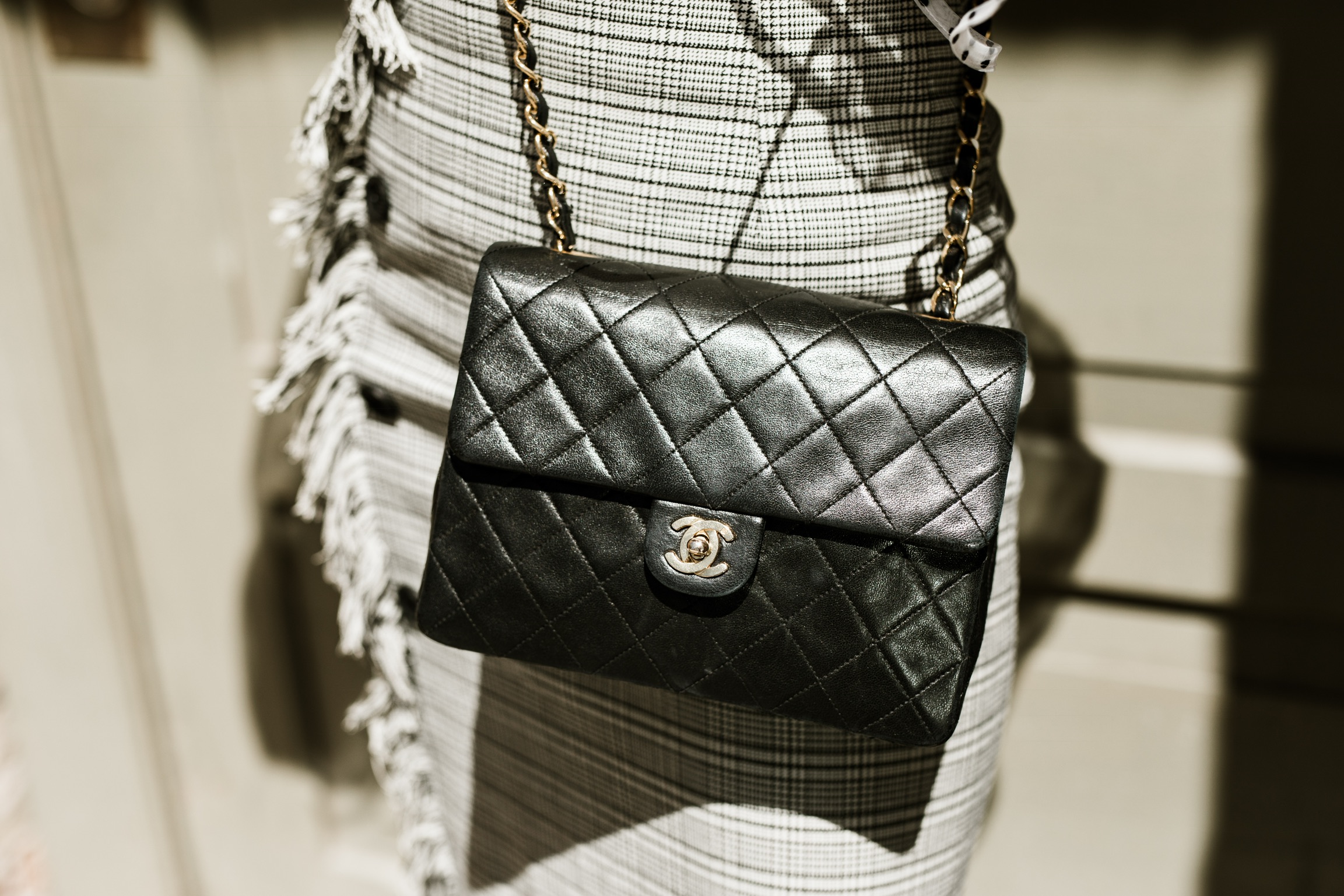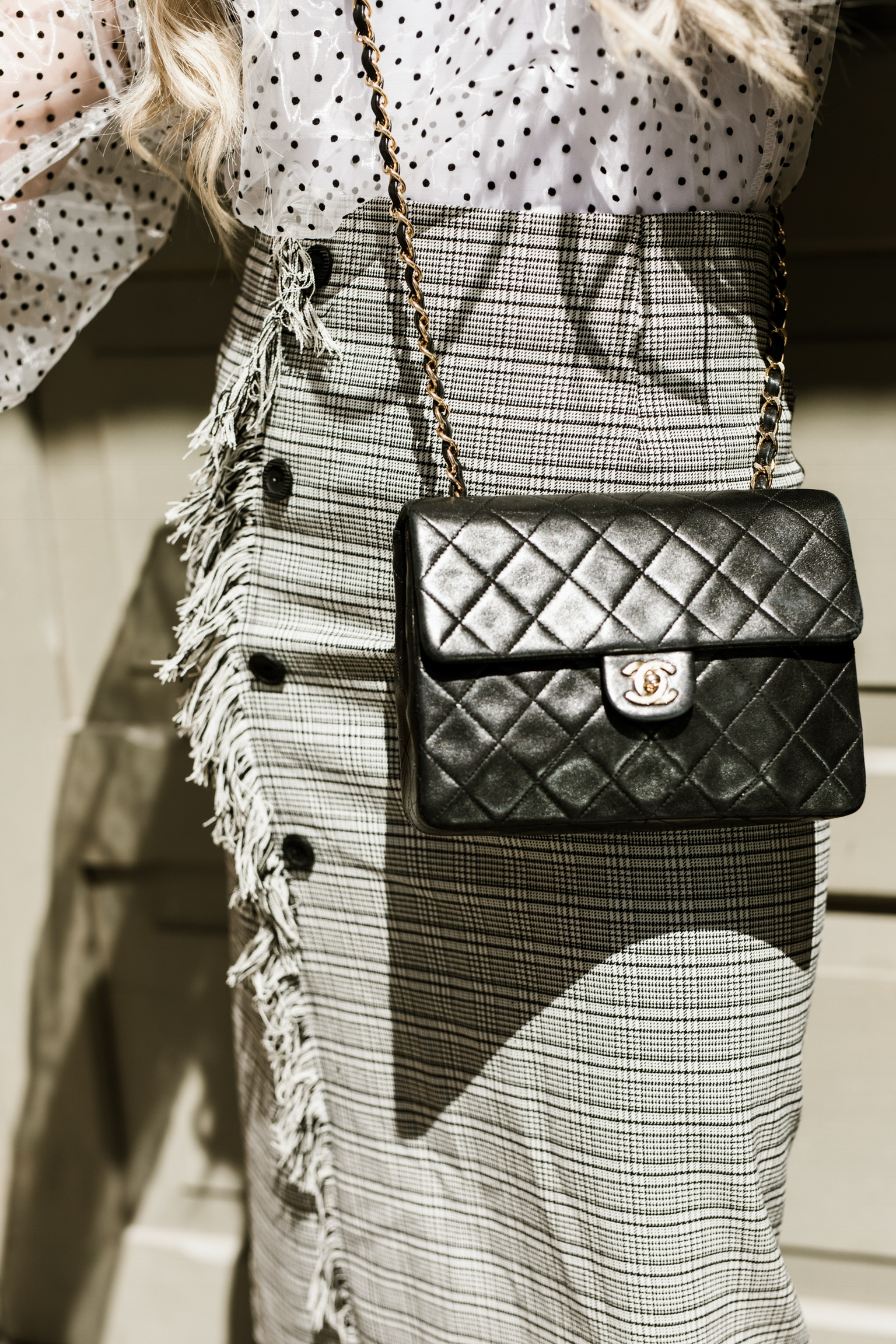 The best part about this purse is that it has plenty of room for all my essentials, and it matches every outfit! It always adds that extra touch of chicness to my outfits, whether that be jeans and a t-shirt, or a dress and heels. A black purse is truly a classic, versatile, and everlasting look. I highly recommend that everyone owns a little black bag.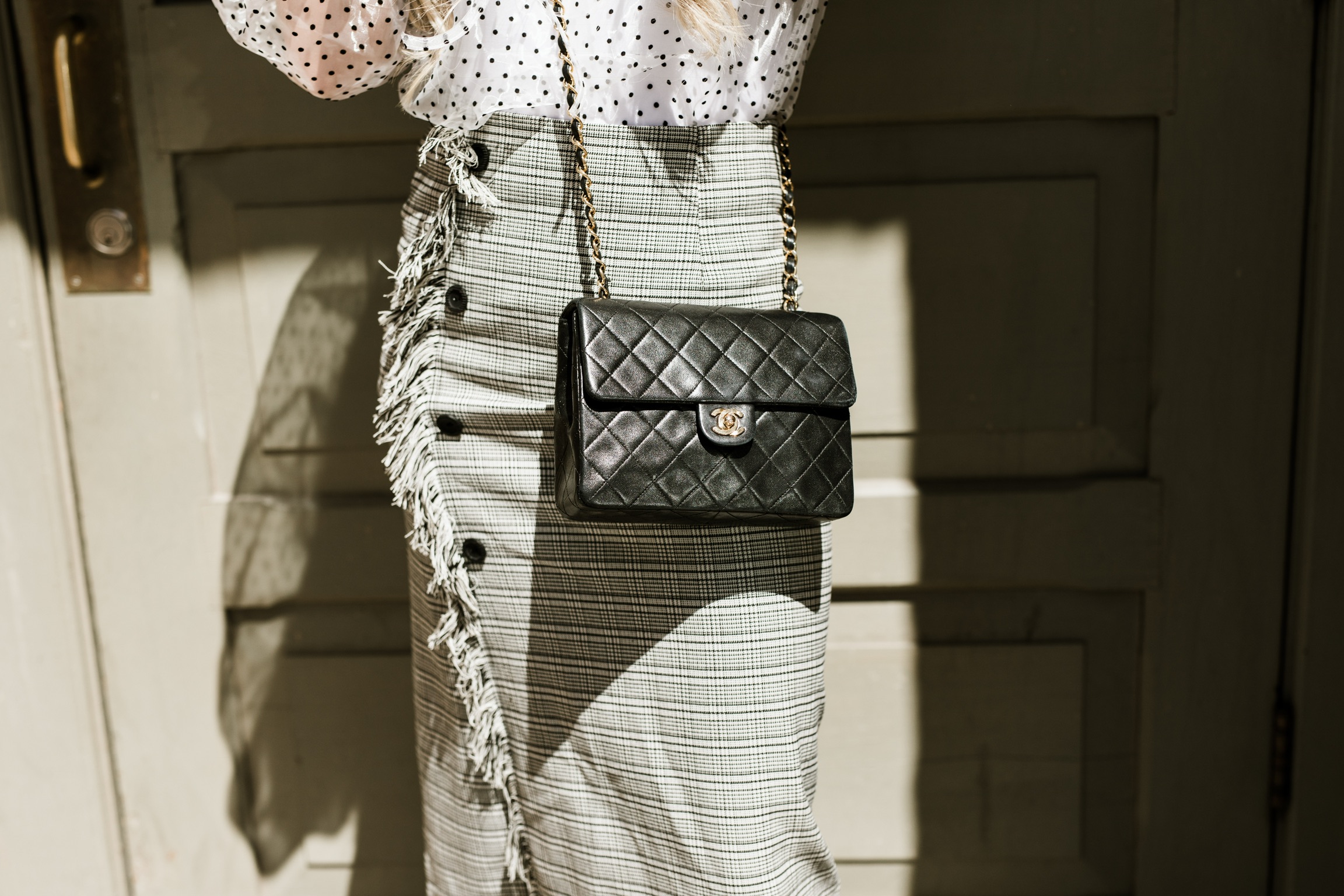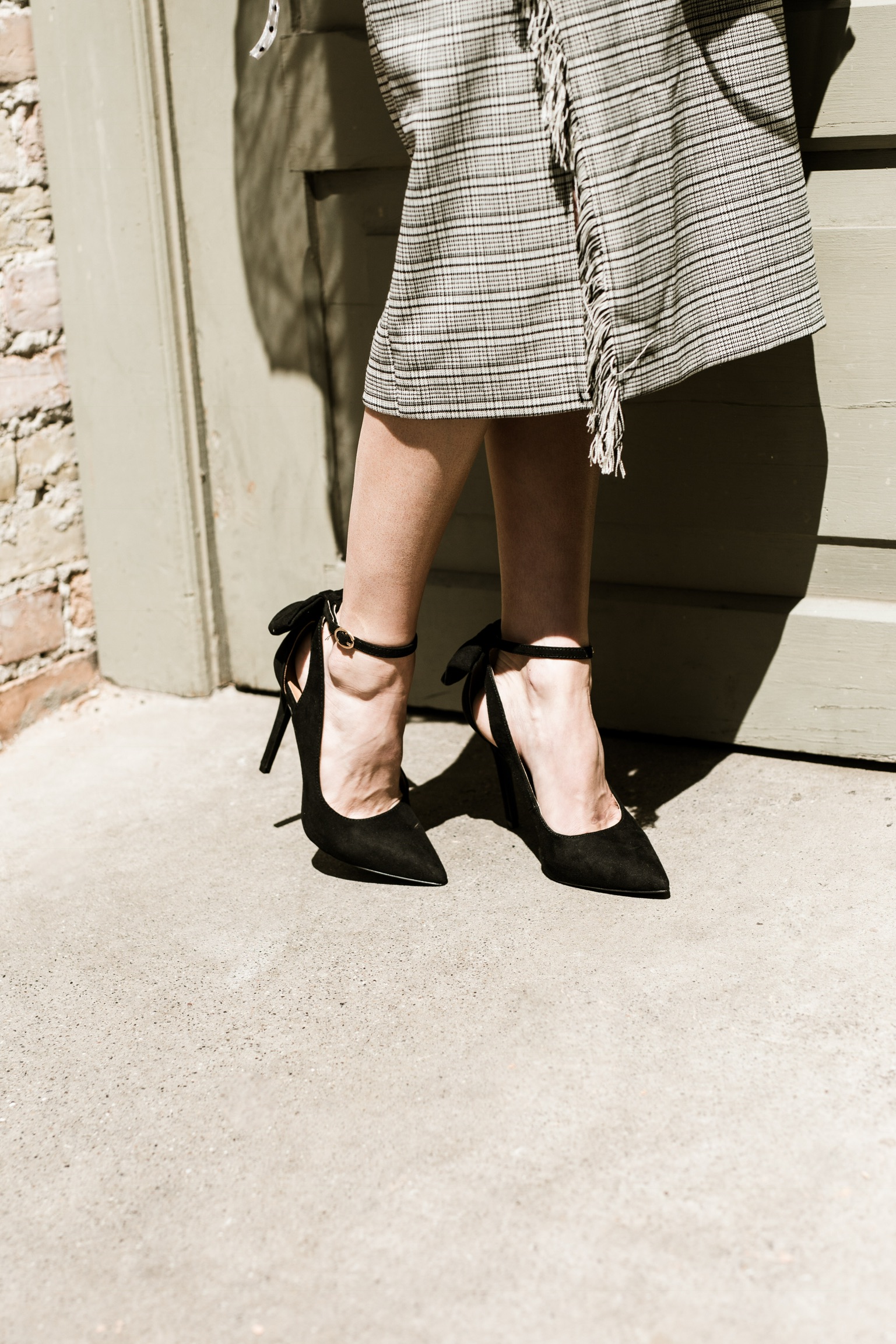 If you're looking for a little black bag like mine, check out The Lady Bag! The Lady Bag is a Utah-based company that specializes in certified designer pre-owned handbags and accessories. You can find the best preowned and vintage Louis Vuitton, Gucci, and Chanel purses. They've been in the luxury, vintage jewelry and handbag business for three generations and have a huge selection of rare pieces that are so diverse and are sure to match each of your unique styles! Finding a company that specializes in these pre-owned designer bags is a way to get your luxury fix without having to pay a ridiculous amount of it. Because The Lady Bag specializes in vintage items, sometimes it can be a little tough finding exactly what you're after. After all, these bags are classics so they can be hard to come by. If you don't find anything that ticks all of your boxes, LinSense is another suitable vendor. LingSense: Upcycling New Life into Louis Vuitton Leather, can refurbish any LV item and make it look brand new! Creating a contemporary and stylish accessory. For those wanting a designer bag on a budget, you can also check out replicas. For those wary of fake designer bags for whatever reason, be it quality or the look of the bag, you can read reviews on replicas that you're interested in, such as this fake Gucci bag review by Mau-fashion. This is a sure-fire way to ensure you're getting your money worth in a replica investment. Whether you choose pre-owned or fake, either are great ways to ensure you get your luxury fix.
Let me know your favorite ways to style your purse, and if you would like me to share what I keep in my bag!
Xo,
Witney