I hope everyone is enjoying their summer so far! One of my favorite summer activities is getting a group of my friends together and having people over in our backyard. With Fourth of July tomorrow, I'm breaking out the red, white, and blue, and celebrating the holiday with festive treats. I love incorporating red, white, and blue in my food and drinks to create picture perfect delicious food. Check out my favorite red, white, and blue meals to make your holiday sparkle as bright as the fireworks!
Drink: Champagne Spritzer
A wine spritzer is a perfect drink for a hot summer day! For this drink, all you need is one bottle of champagne, a cup of strawberries, a cup of blueberries, and a few sprigs of fresh mint. Simply fill a pitcher with ice and some fruit. Then pour in the champagne and top off the drink with more fruit and the mint garnish. Sit back and relax and enjoy your red, white, and blue concoction.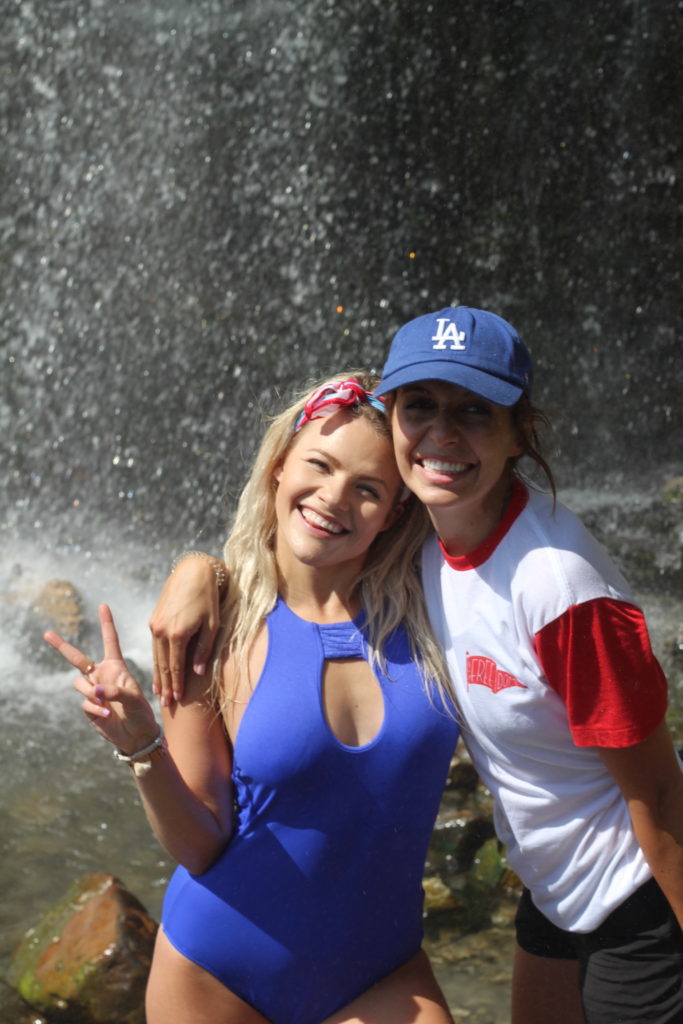 Food: Caprese Tomatoes
Caprese tomatoes are my go-to recipe to keep up with the patriotism, but still stay healthy. All you need is fresh mozzarella, extra virgin olive oil, sea salt, pepper, tomatoes, fresh basil, and a balsamic glaze. First, combine the mozzarella, olive oil, salt, and pepper in a bowl. Then cut the cheese and tomatoes and mix together. Drizzle with a balsamic glaze and top with basil. Serve for a delicious, healthy, and refreshing treat.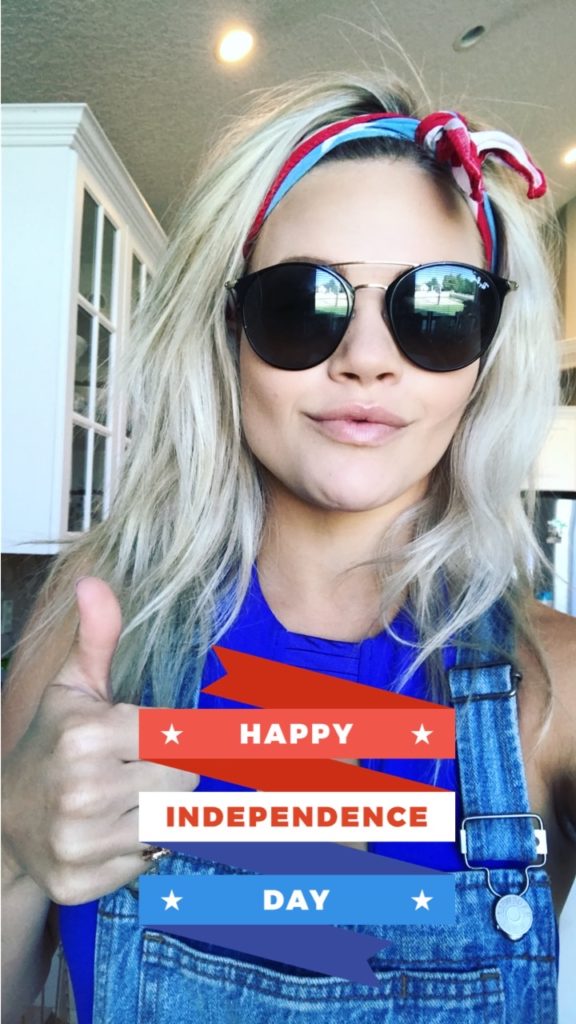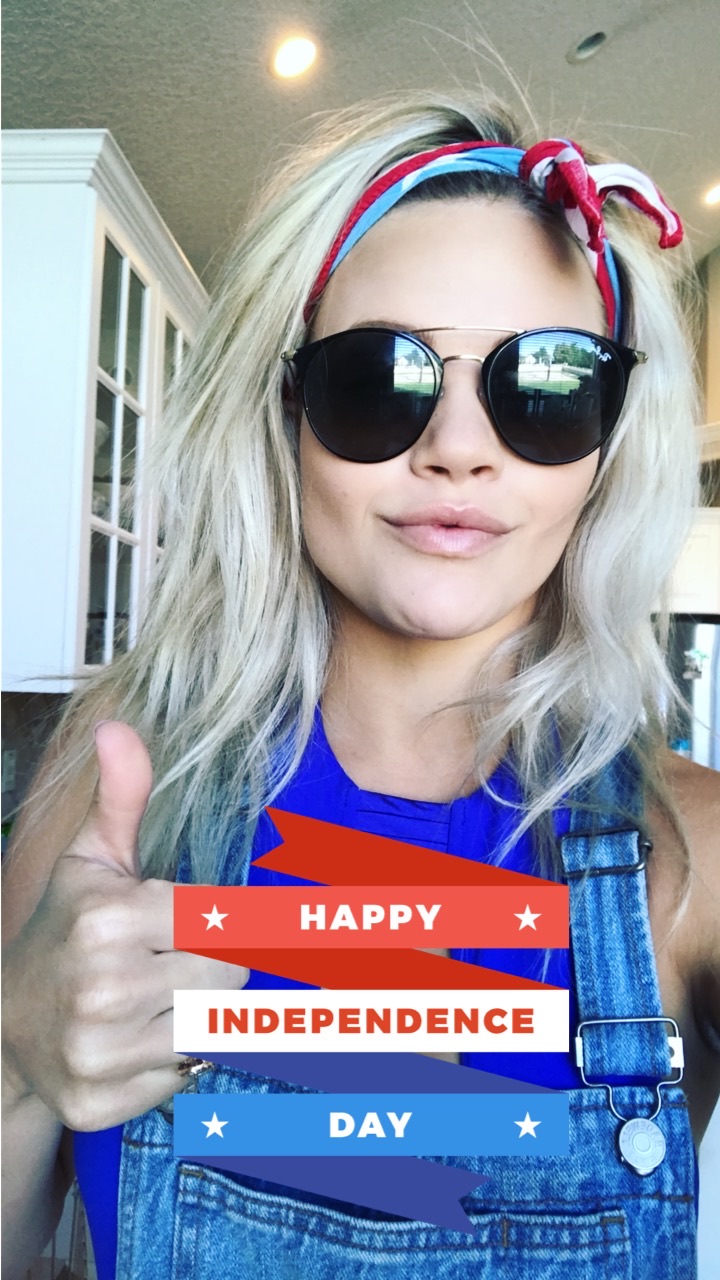 Dessert: Flag Cake
A flag cake is a classic Fourth of July treat. The kind of cake you want to make is up to you, but for my recipe, I chose to go with a vanilla cake. Since I was crunched on time, I just used boxed cake batter. Follow the instructions on the box of your cake batter. The most important part is the icing. For the icing, combine unsalted butter, cream cheese, sugar, and vanilla in a bowl and mix until smooth. Spread the icing on top of the cooled cake. Create the flag design by filling the upper left corner of the cake with blueberries. Use raspberries to create the stripes by placing rows of raspberries across the cake and alternating between raspberries and icing until the flag is complete.
Hope you enjoy your Fourth of July and wishing you all a lovely holiday!