Hey Friends!
Maintaining a healthy lifestyle is super important to me. As a professional dancer, I am always looking for new ways to challenge my body and stay active and healthy during my off-season. Since I am always looking for ways to keep my workout fresh, I wanted to share with you my outdoor Summer workout guide. I love taking advantage of the nice weather and heading outdoors to get my sweat on!
Hike: Hikes are a go to for me. Whether you are in the mood to walk or run, they are a great way to get some fresh air and get your body going. It's also a great way to hit those steps. The best part is you can even bring your furry friend for an added bonus. Hiking with Cars is probably one of my favorite dates – it's an easy, no-fuss activity that we both love! 

Beach Volleyball: This is a perfect activity to do with friends during the Summer. Playing a game of beach volleyball is a fun pastime and you get to burn calories while doing so!

Sunrise Yoga: A sunrise or sunset yoga session is a must during the Summer. I love doing yoga at the beach or at a scenic outlook. It's a great way to unwind, take in nature, and tone your muscles.

Outdoor Steps: If you are looking for a good burn, outdoor steps are a great way to burn calories. I love to hit the Santa Monica Stairs, but you can also even head to an outdoor stadium to achieve the same workout of quads, hamstrings, and calves.

Cycling: A bike ride is always a classic. During the Summer, I prefer to find a bike path along the ocean or a trail through the mountains.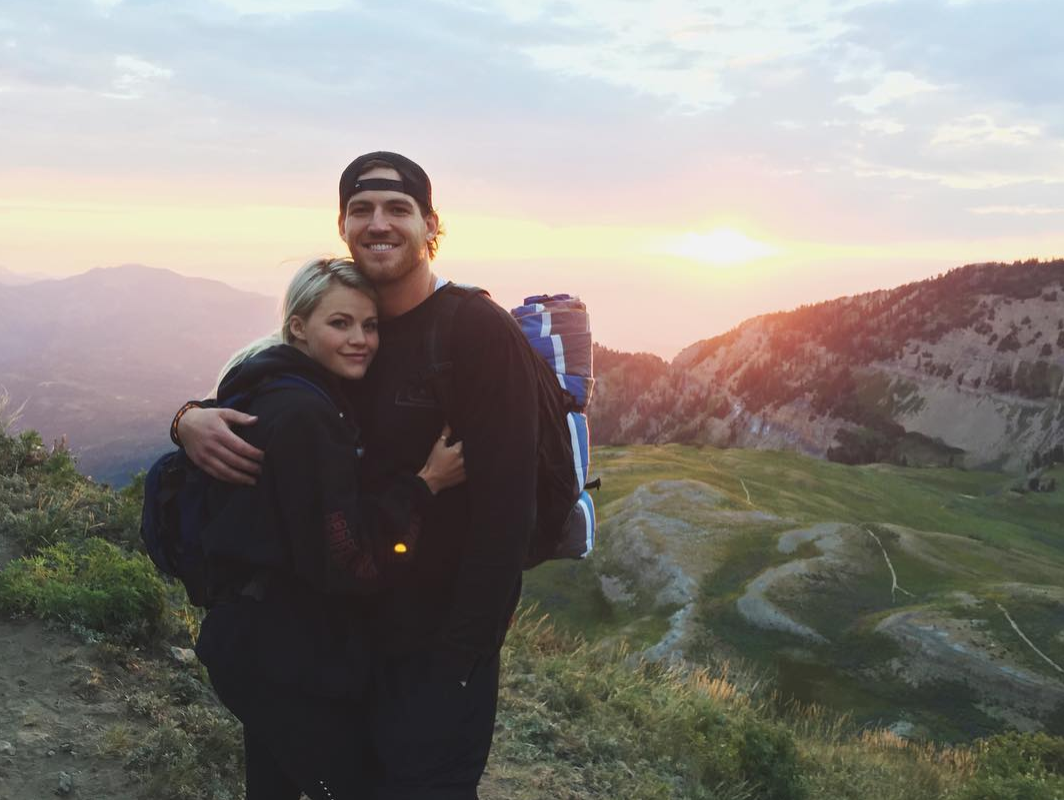 Let me know your favorite workouts and your tips for staying fit during the Summer!
Xo, 
Witney