Hey, babes! Amid all the craziness of Dancing with the Stars, it's easy to forget about self-care and start to skip a few steps when it comes to the old health and wellness routine. I know of a few people who've incorporated marijuana into their wellness routine due to the medicinal and stress-removing properties (you can learn more here.) Of course, they always remember that critical part of their routine, whilst I have to trudge on with mine.
I admit I've skipped a few steps in my routine, but one thing that I will never sacrifice though is my commitment to hydration. Whether I'm working my booty off and sweating like crazy at rehearsal, or just having a chill day at home, staying hydrated and drinking plenty of water is something I will never forget! I sometimes even get a chemical peel from places like Victorian Cosmetic Institute (thevictoriancosmeticinstitute.com.au) in order to improve the hydration of my skin further and help it to stay healthy and youthful because hydration is not only essential for our basic bodily functions but it is also the foundation for natural, glowing beauty.
Furthermore, although I know it can seem difficult, you should also try swapping out those tasty sugary drinks for water. Sugary drinks can wreak havoc where your skin is concerned and can even lead to the onset of tooth decay and cavities. As any Dentist in Sacramento will tell you, making the switch to water will have huge benefits where your teeth and oral health are concerned!
The saying is 100% true: beauty begins within. I can't emphasize how much I agree with this statement! I can totally tell a difference in my skin, hair, and overall wellness when I'm drinking enough water compared to when I'm not. When I'm properly hydrated, I have way more energy and my complexion is visibly brighter! In my opinion, hydration is the best form of skincare, and works flawlessly with all of your fabulous beauty products to bring out all that natural beauty your mama gave you! If you drink a lot of water from the tap at home, you may want to consider the various devices you can use to make your water safer and better to drink. Check out this water system and softener review – https://waterfilterway.com/pelican-water-system-softener-reviews/
One of my current obsessions is my bkr bottle. I LOVE these little guys because they're so dang cute, it makes drinking water feel like a special treat! bkr was founded on this idea that beauty begins with hydration, and that we should never have to be without an easily accessible and portable source of drinking water. They're small enough to throw in my car or gym bag, and come in some seriously glam colors! Umm have you SEEN their new collection of bottles with lids adorned with tiny Crystals?? And all that PINK?! I die.
The environmentally friendly glass and silicone design of bkr bottles make them a total no-brainer when it comes to on-the-go hydration. Plus, the design is simple and chic, it feels like I'm carrying around a trendy little accessory! They're SO addictive too, I keep wanting more colors and styles, my collection is starting to get a little out of hand… haha.
Click here to grab a bkr of your very own, and use code: WITNEY for 20% off site wide up until October 22nd!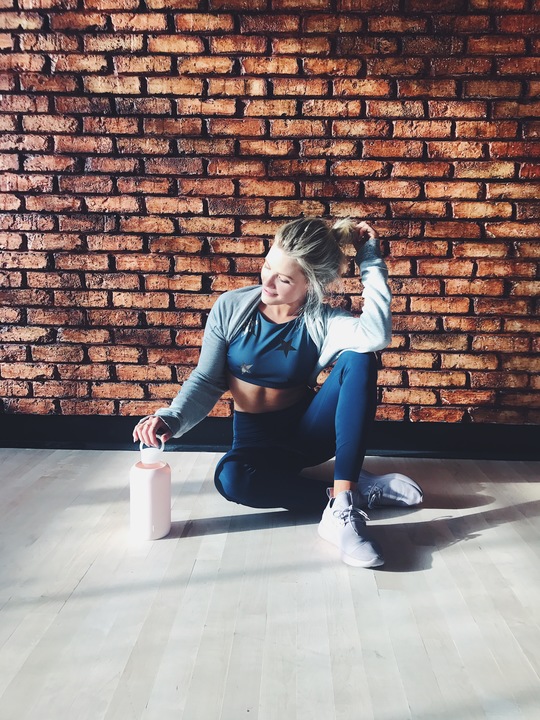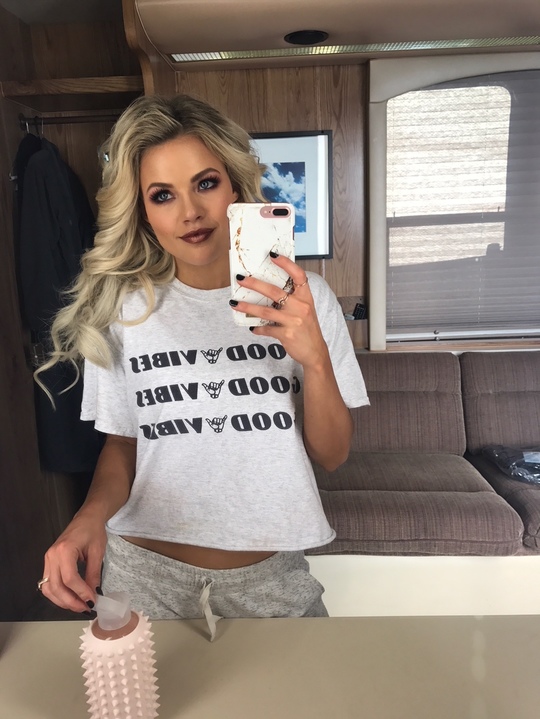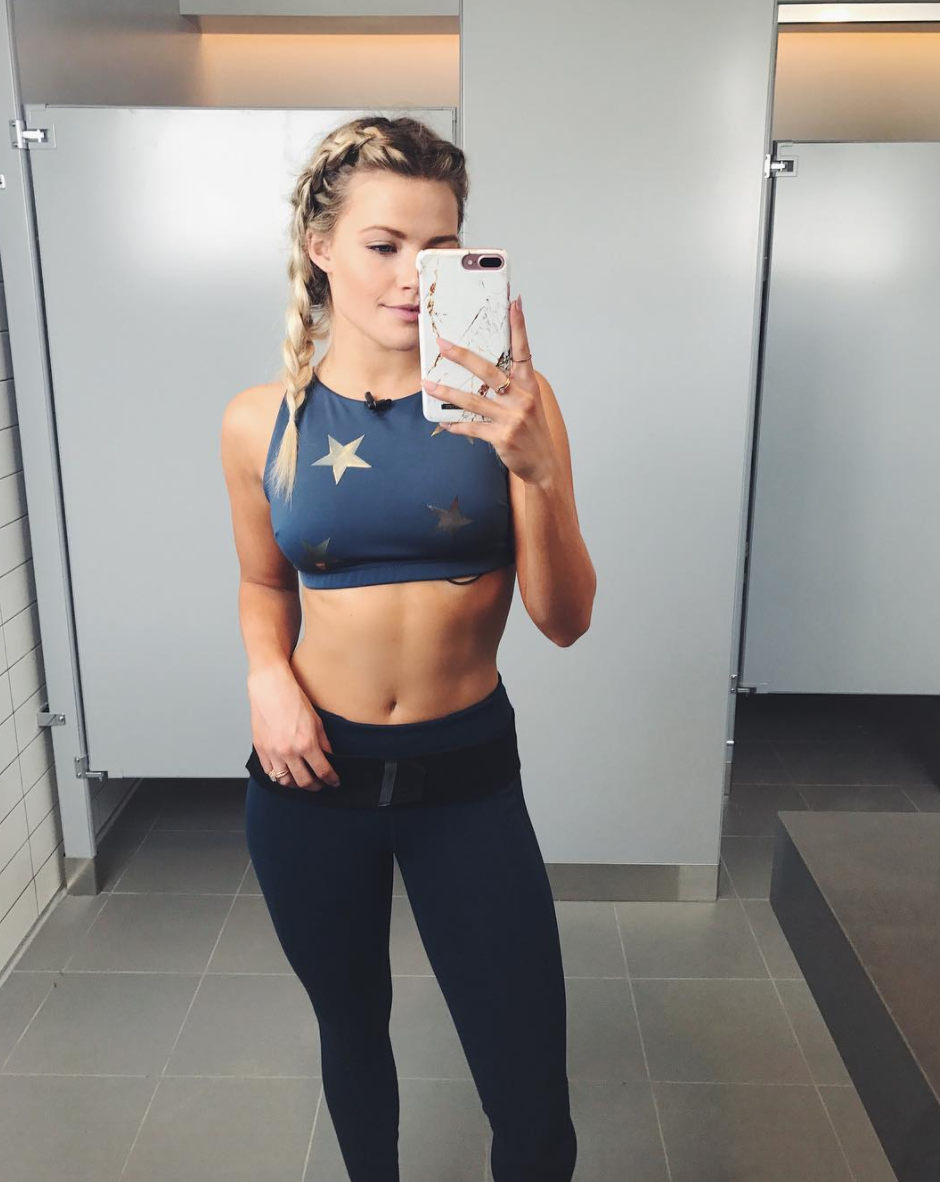 xoxo,
Witney