Happy Tuesday, babes! I've been waiting patiently to share some news with you… and I'm SO excited that I can FINALLY announce it!
I am teaming up with Shop Stevie, a local Utah brand that I've loved forever, to create my very own line of activewear! This is something I've been dying to do, seeing that I basically live and breathe all things yoga pants and workout wear.
I'm very excited to bring this collection to life! My middle name is Capri, so naturally, we decided to call the line "Capri by Witney Carson."
Living and spending so much time in California, my design inspiration came from the beachy chic vibes of the West Coast lifestyle. We are incredibly excited to work together on this project that I've been wanting to do for so long! It will be trendy and comfortable, a line where anybody can feel confident in their own skin. My goal was to make this line durable and chic while still being super functional. Stevie has been a great partner, we both have a passion for athletic wear and clothes that women can feel like themselves in!
I wanted to incorporate my love for fashion and creativity into something I'm passionate about. That being said, having my own activewear line just made sense! I basically live in activewear with my career, and know that it can be hard to find workout clothes that are high-quality and cute at a good price – that's what really pushed me to create my own! It's been amazing learning more about this industry – picking fabrics and colors and putting my creativity into something I love.
Stay tuned for the official product launch in Fall 2018!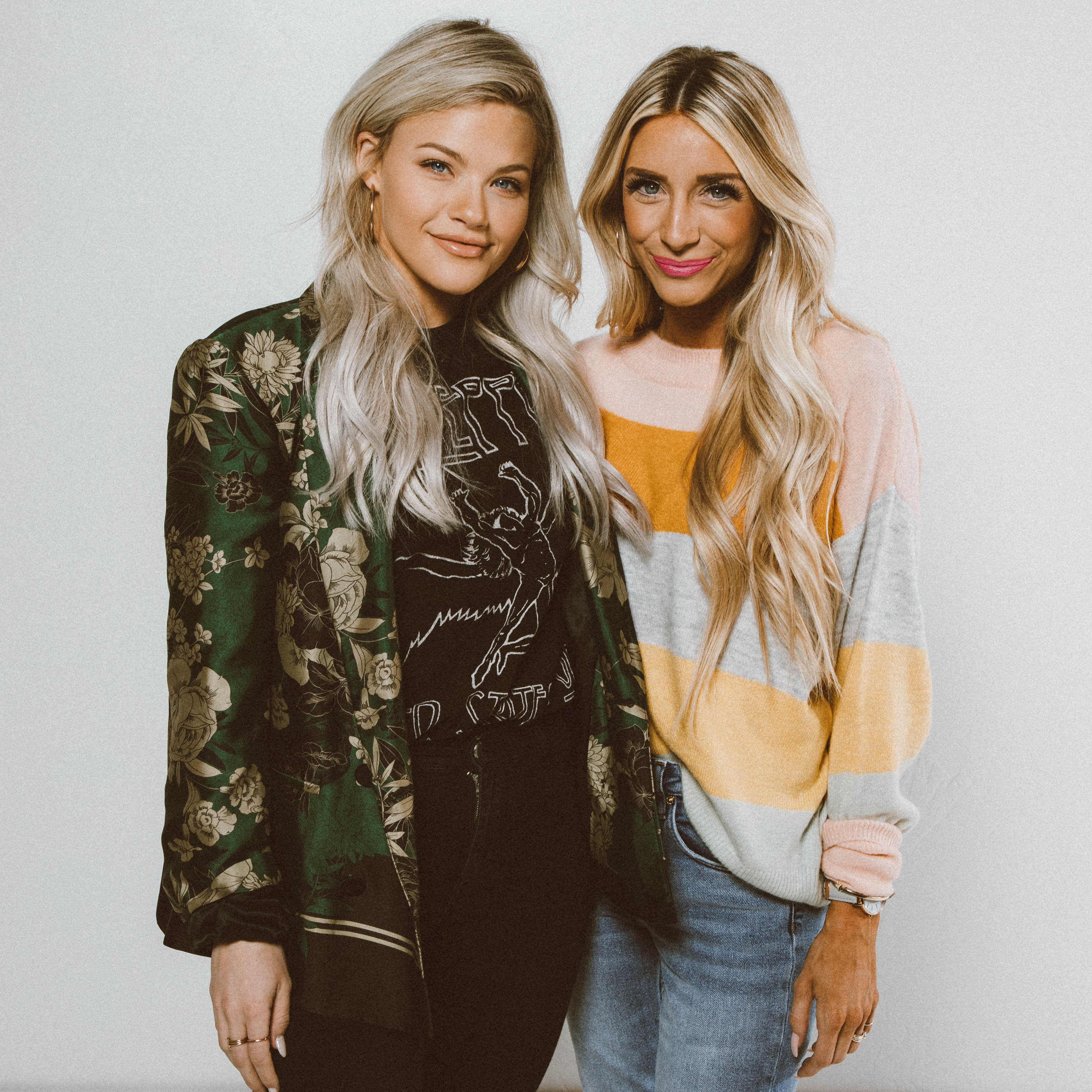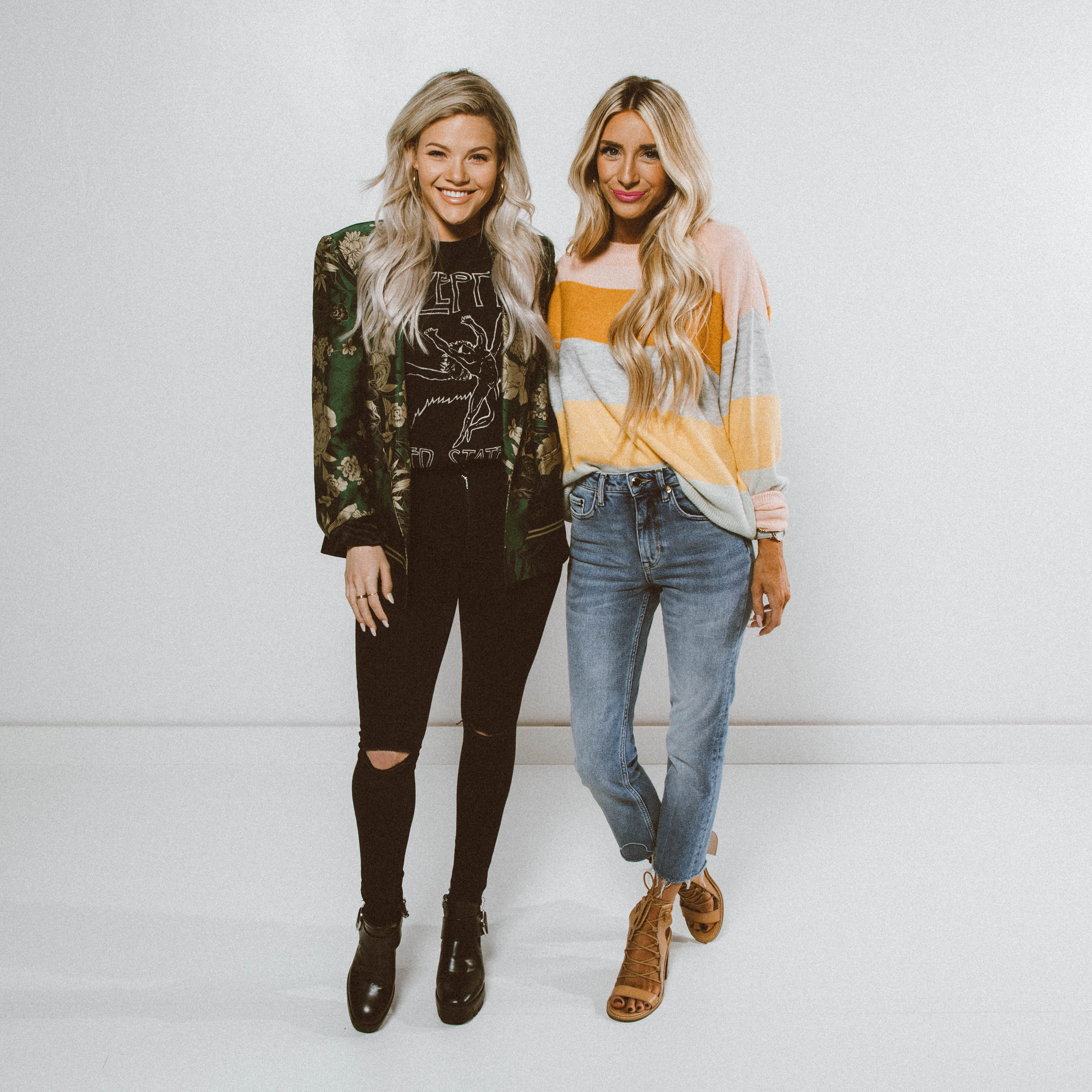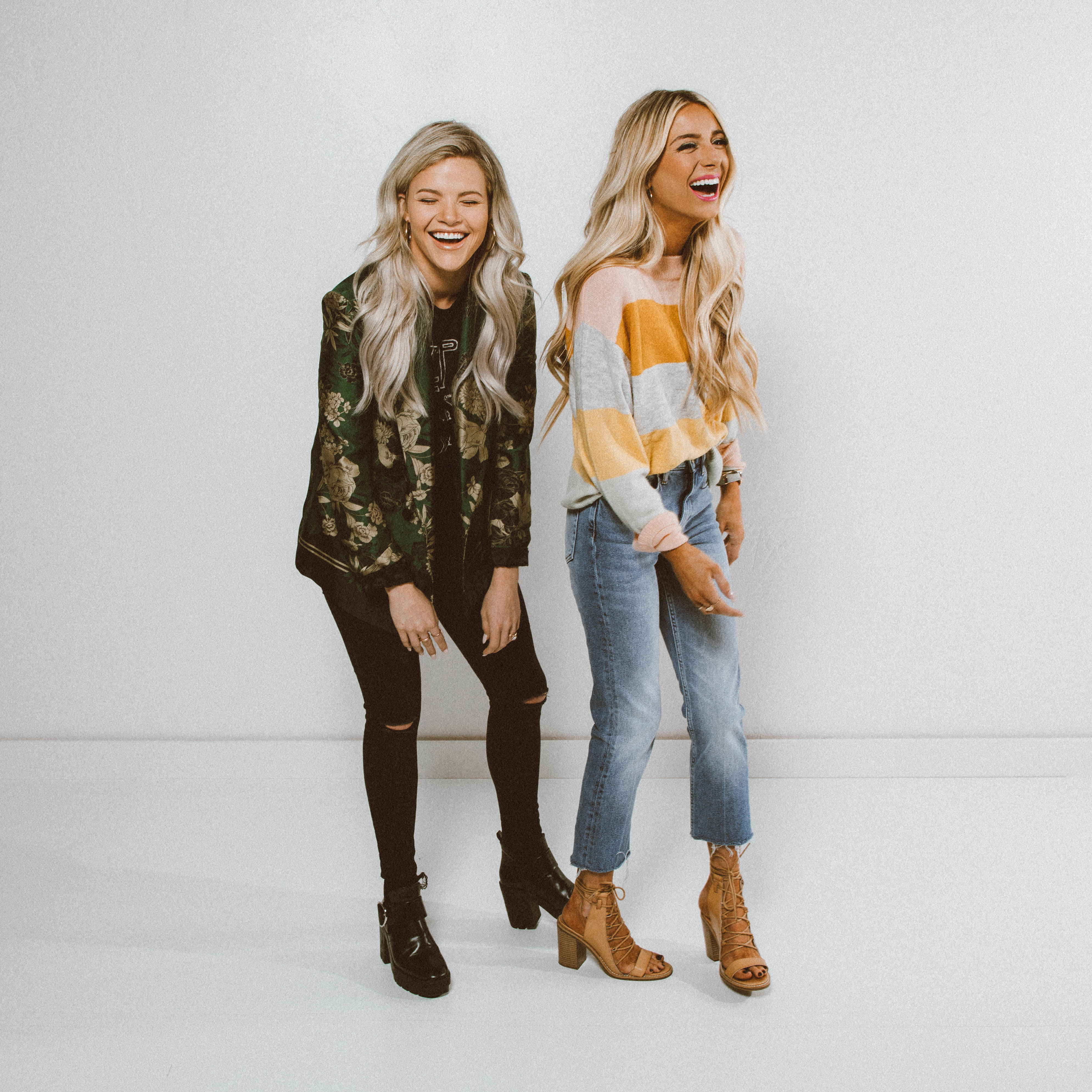 Xoxo, 
Witney