Hey Loves!
Nothing makes me happier than getting to spend some quality time with my husband. Whether we have a full-on date planned or are just relaxing at home watching some TV, I love getting to spend time together. Every once in a while, we love to plan full-on date activities, and I wanted to share with you some of my favorite date activities.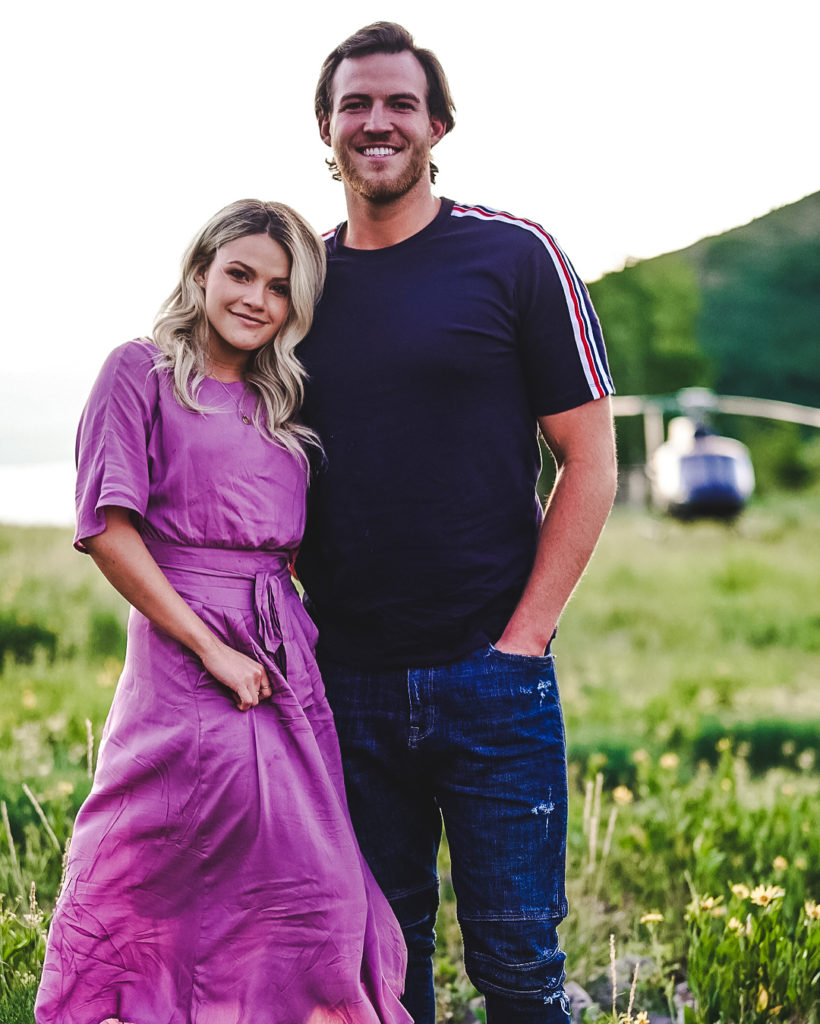 I love to start the day by heading to breakfast together. Finding a good breakfast or brunch spot is key to starting off the day on a high note. We love to fuel up at brunch and then head outside for an outdoor activity. Recently, we have been loving taking our fur baby on a hike around LA. This is the perfect way to spend time together, and get our bodies moving!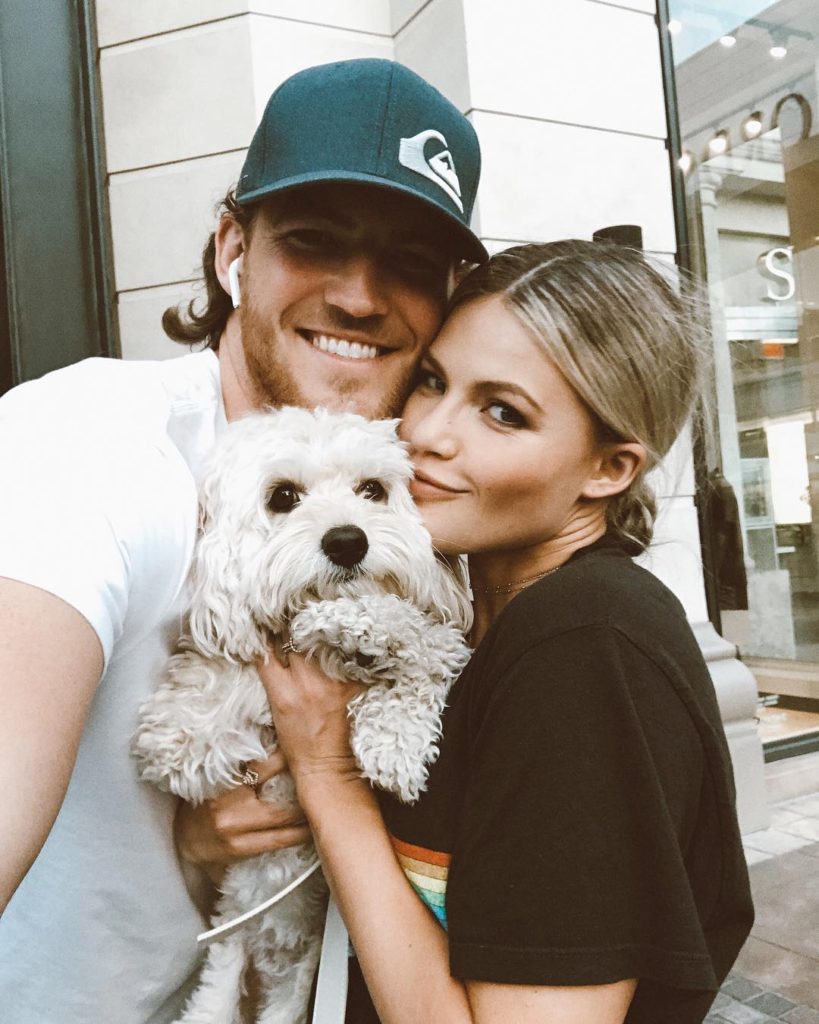 After the hike, it's always fun to do some shopping. This is the perfect time to stop for some coffee, tea, or ice cream and grab an afternoon snack.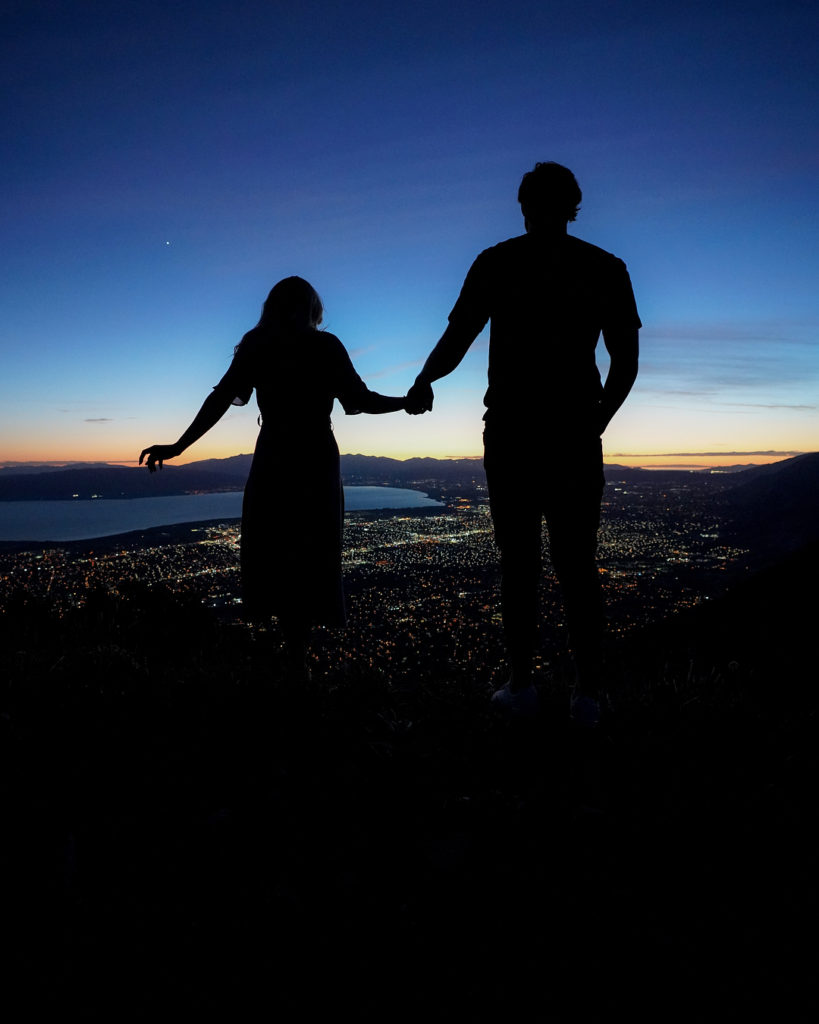 After a full day of activities, I love to come home and freshen up for dinner. We like to mix it up between cooking a romantic meal at home or heading out to some of our favorite restaurants for drinks and dinner.
No matter, how we spend the day, quality time together is so important. Making the most out of each day with your loved ones no matter how big or small is crucial, and I'm so lucky to have these special days with my husband.