Hi, loves! One of the most challenging things about the crazy adventure of Dancing With the Stars, is that I'm away from my home in Utah, and my sweet hubby and pup. While I do miss them like crazy, I have started to fall in love with Los Angeles as it slowly but surely becomes my second home. L.A. is an insanely beautiful and FUN place, filled with the most amazing options when it comes to food, shopping, and adventures! If you ever find yourself in LaLa Land with some time to spare, be sure to check out some of my favorite places! However, if you are planning on moving to L.A. or you live here and want a change, getfairhomeoffers.com says "we buy houses in Orange County" so why not check them out and see what type of deal you can get on your L.A. home.
The Butcher's Daughter – Venice
Venice may be the cutest, trendiest beach town that ever existed! Take a walk down Abbot Kinney Blvd. and you'll see exactly what I mean! And you guys… the food situation over there is unreal. It's hard to go wrong, what with all of the ice cream and donut shops that seem to sparkle on every corner (I'm looking at you, Salt&Straw and Blue Star). But the one game changing spot for me is The Butcher's Daughter. They serve up an amazingly tasty brunch, dinner, and everything in between .. Do yourself a favor and order the avocado toast! And trust me when I say that this place is like a living, breathing pinterest board – SO cute.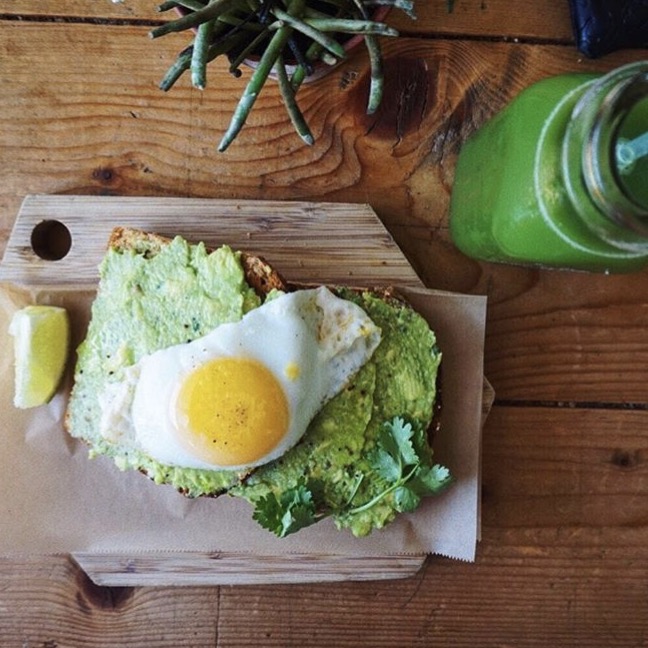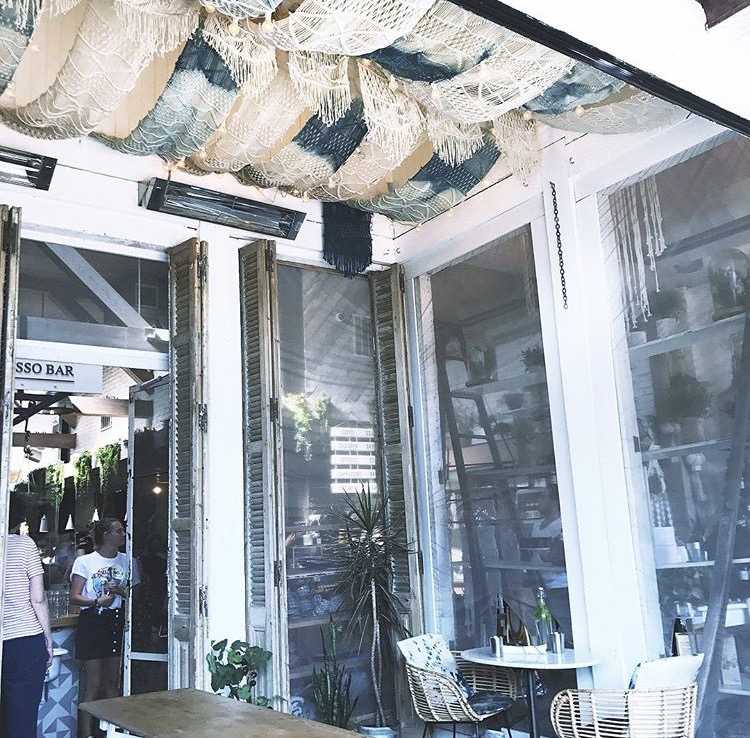 Los Liones Canyon Trail – Mailbu
Hiking has always been, hands down, one of my very favorite things. I love that you can just head outside with a few friends and/or your sweet dog (I miss you, Roxy!!) and boom, you've got a challenging, fresh-air-filled workout! Plus, if you take a look at this article on campingfunzone.com then you'll be able to forage all the berries you find on your hike! They make for a wonderfully refreshing snack when you're walking in the L.A heat! L.A. gets a bad rap sometimes for not having a great selection of outdoor activities, but I beg to differ! My friends and I often take the dogs on hiking trails to give ourselves and the dogs some exercise but we also get to see some great views. It can get a little warm when hiking in summer so don't forgot to take plenty of water and something to cool the dogs down too. My friends and I used one of these on a walk to keep the pooches cool and it works a treat. This trail winds up through the lush hills of Malibu and ends at the most gorgeous lookout point with 360 degree views of Los Angeles and the Pacific Ocean! Do it!!!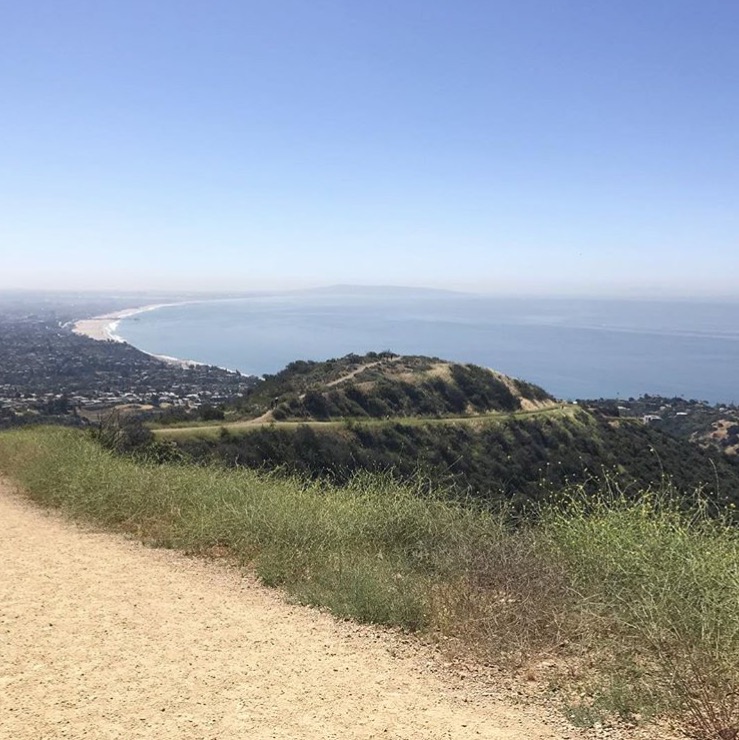 Bouchon Bakery – Beverly Hills
This classy joint is perfect for when I need a glam little treat… Which is pretty much always. Their salted caramel macaron, in particular, seems to make it's way into my hands pretty often.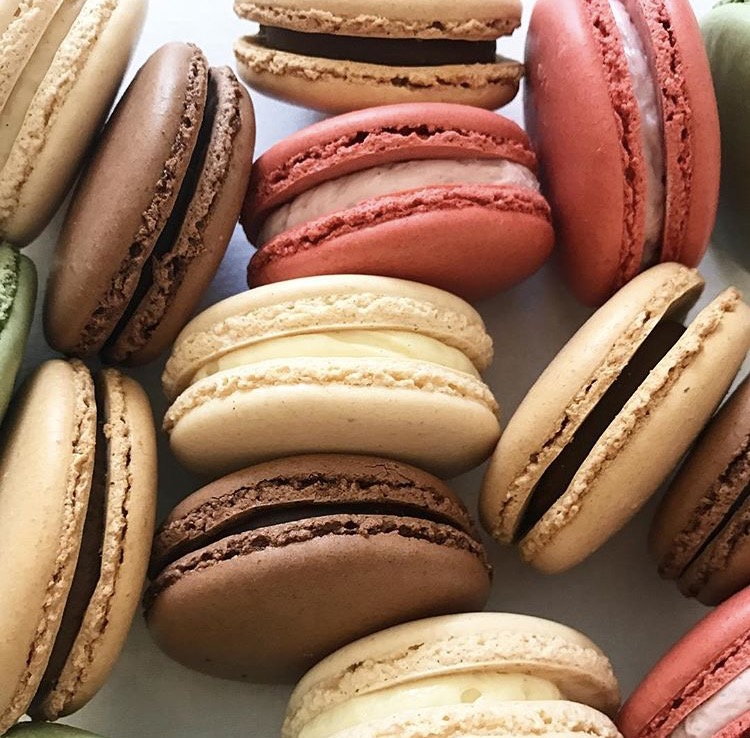 Pistol & Lucy – Hwy 101, Malibu
This beachy hidden gem of a boutique has become a quick favorite of mine, and a must-stop spot whenever I'm in the area! I love the location and the space, it's 100% adorable. Their dainty jewelry and accessories are just the best, and I swear every time I walk in, I leave with my new favorite outfit.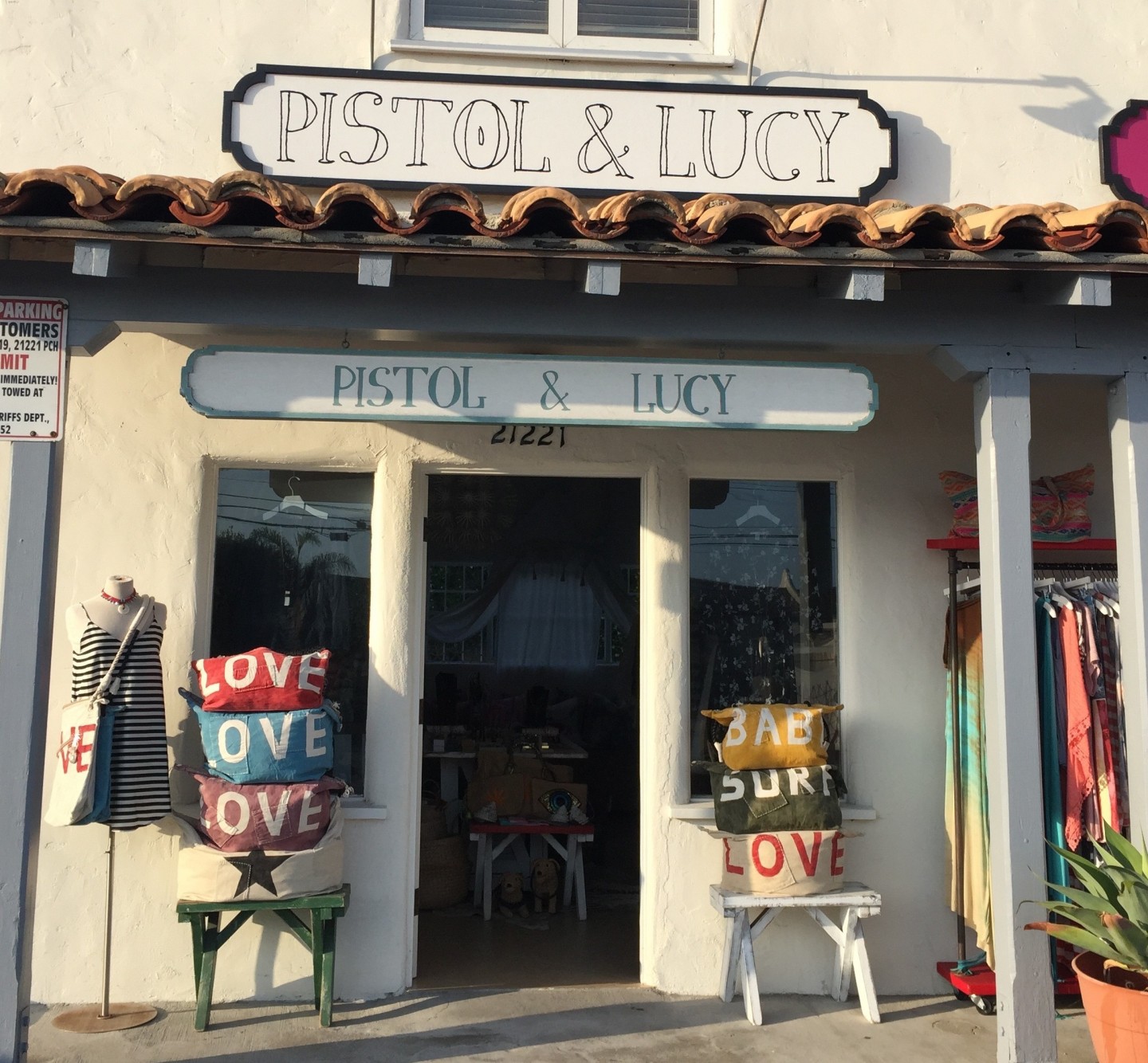 Grand Central Market – Downtown Los Angeles
Do you ever have those days where you're soooo hungry, but have literally NO idea what even sounds good? Yeah, same. Markets like this one are the perfect solve for this awful dilemma. The Grand Central Market is so cool, because you can walk around, seeing and smelling all of the deliciousness. It's an awesome place too because it brings together so many different flavors and cultures, perfect for when you're feeling adventurous and wanting to try something new!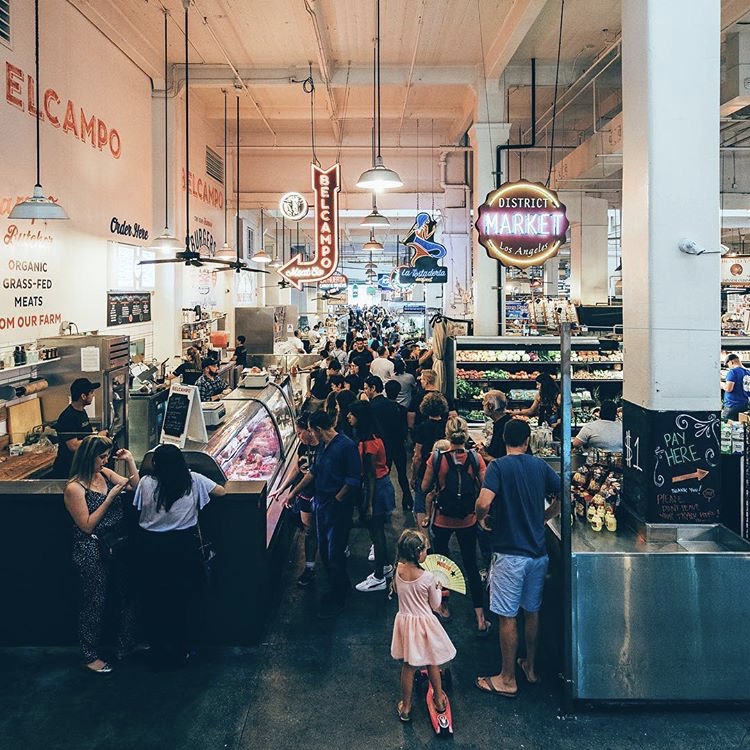 Reformation – Melrose
I love this brand for so many reasons. First of all, it's SO cute. I swear I cannot walk in there without wanting to come home with 100% of everything hanging on the walls. Secondly, all of their products are created responsibly both in the U.S. and abroad using only the most responsible and sustainable of practices. Adorable clothes that are good to people and the earth? Umm.. YES!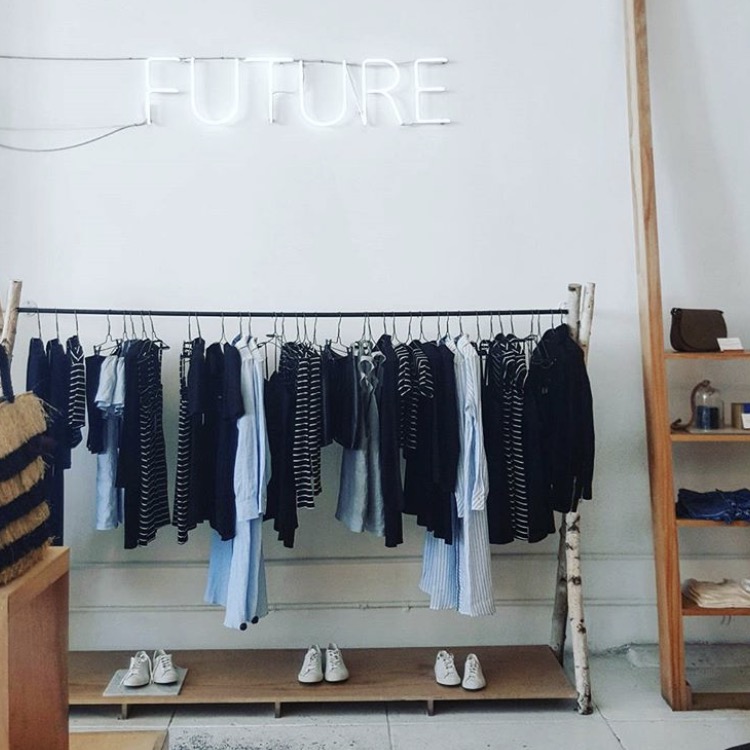 Alfred Tea Room – West Hollywood
If you happen to like tea, sweet treats, the color pink, or all of the above, you MUST visit Alfreds. I stop here when I need a little dose of caffeine, or when I just need to chill out, take a breather, and be surrounded by comfy cuteness.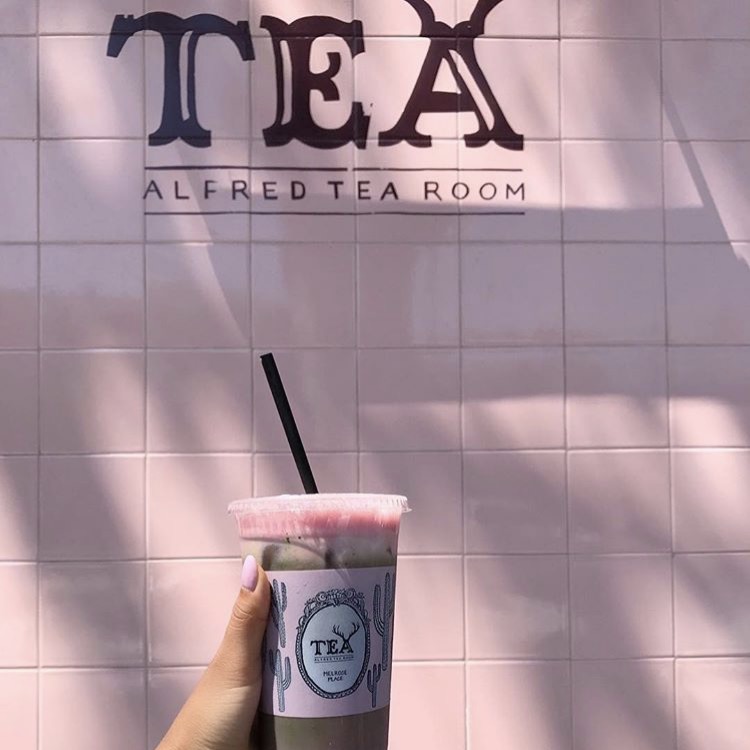 xoxo,
Witney