Hi, friends! I have partnered up with the amazing team over at The Lady Bag to bring you an amazing giveaway! In case you've never heard of the brand, The Lady Bag is a Utah-based consigner that specializes in certified designer pre-owned handbags and accessories. They've been in the luxury, vintage jewelry and handbag business for three generations and have a huge selection of rare pieces that are so diverse and are sure to match each of your unique styles!
Since I love this organization and all that they do so much, I decided to get together with them and give you all a chance to WIN a gorgeous and authentic Louis Vuitton! I am actually obsessed with mine, and never leave the house without it. I get so many compliments on it, and would love to spread the love with all of my fans + followers. The bag we're giving away is a 100% genuine Louis Vuitton Petit Noe, pictured below.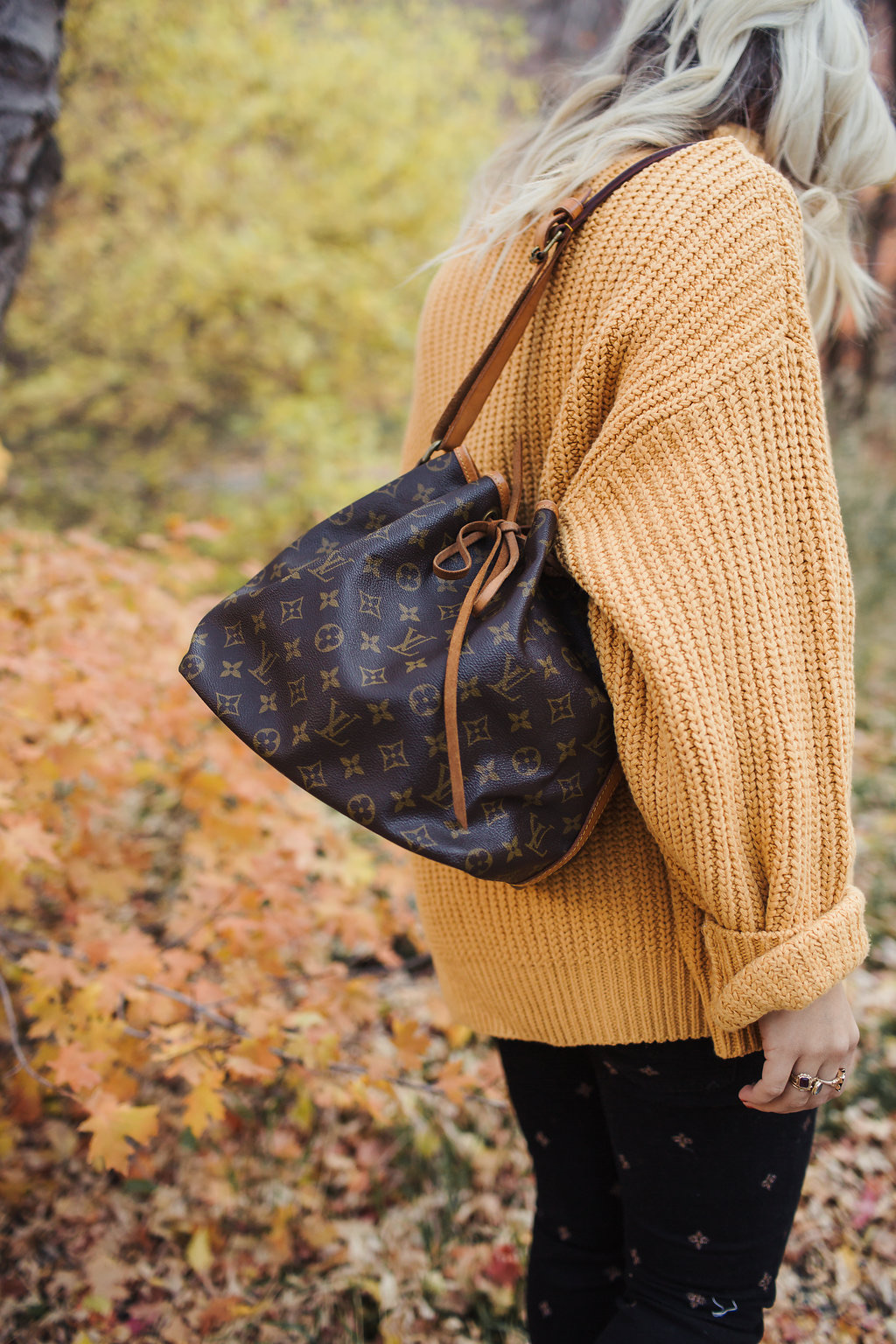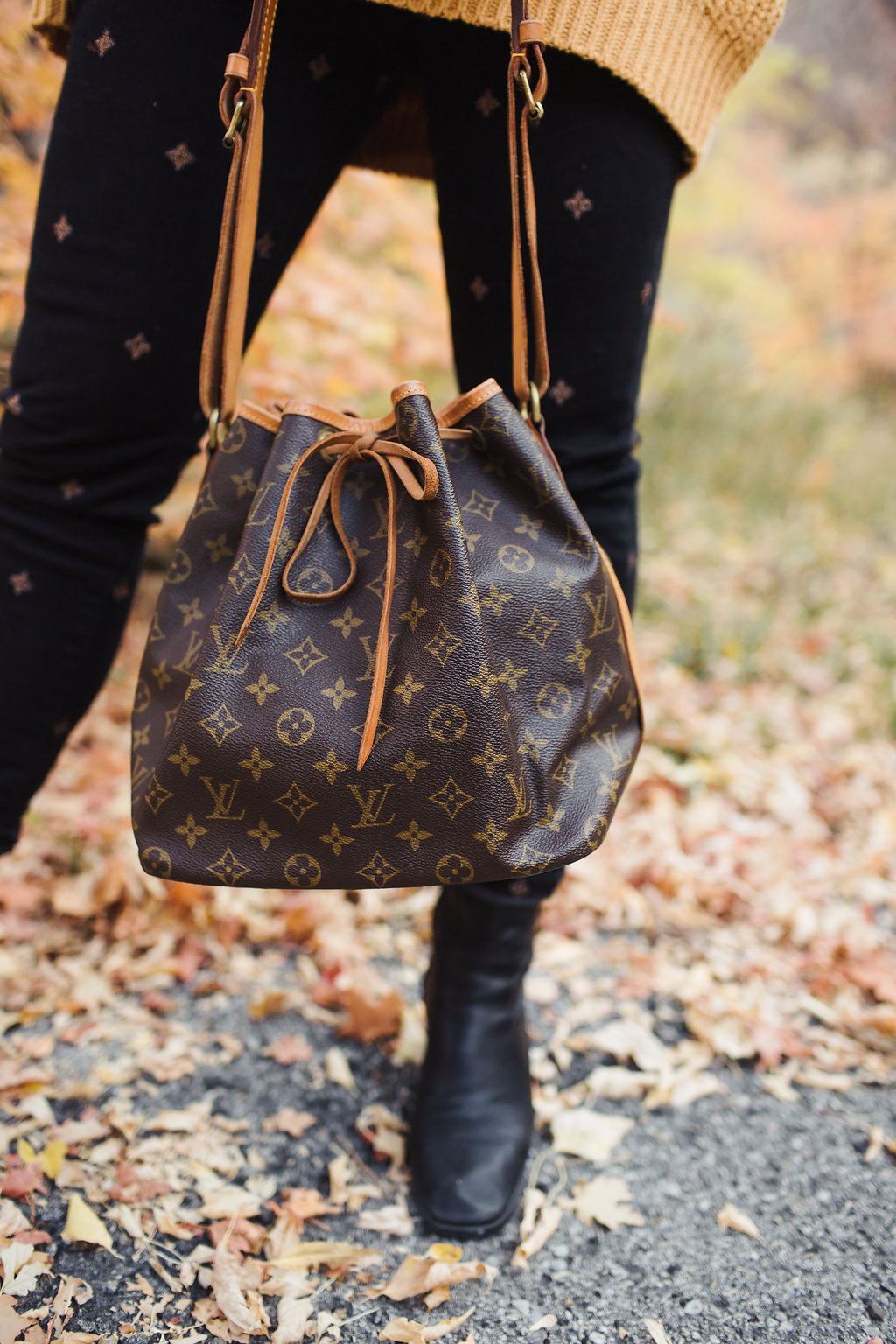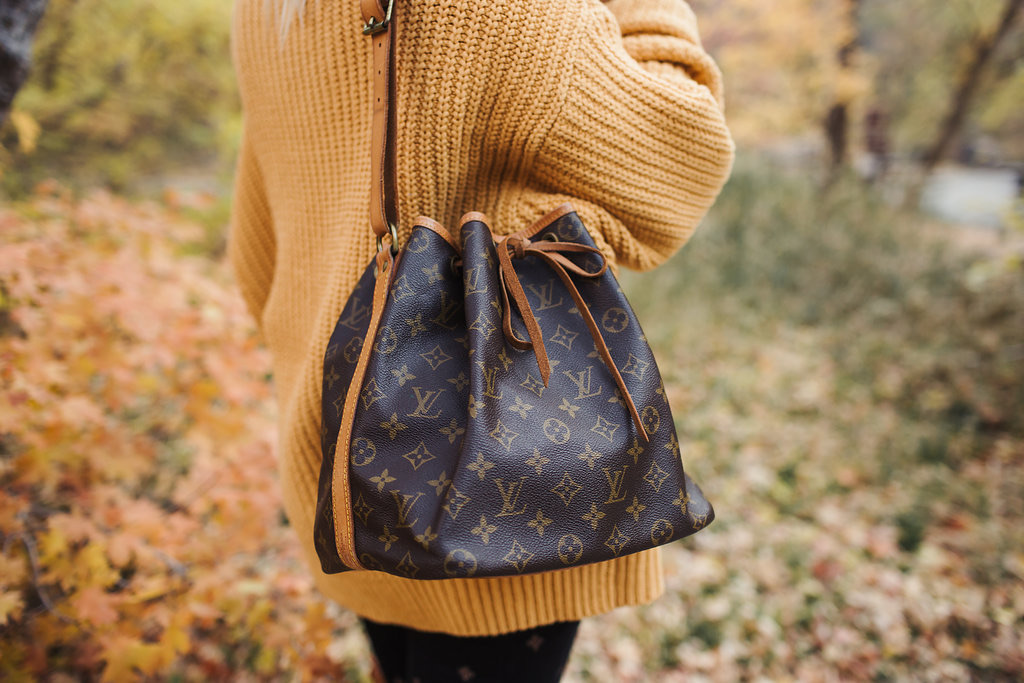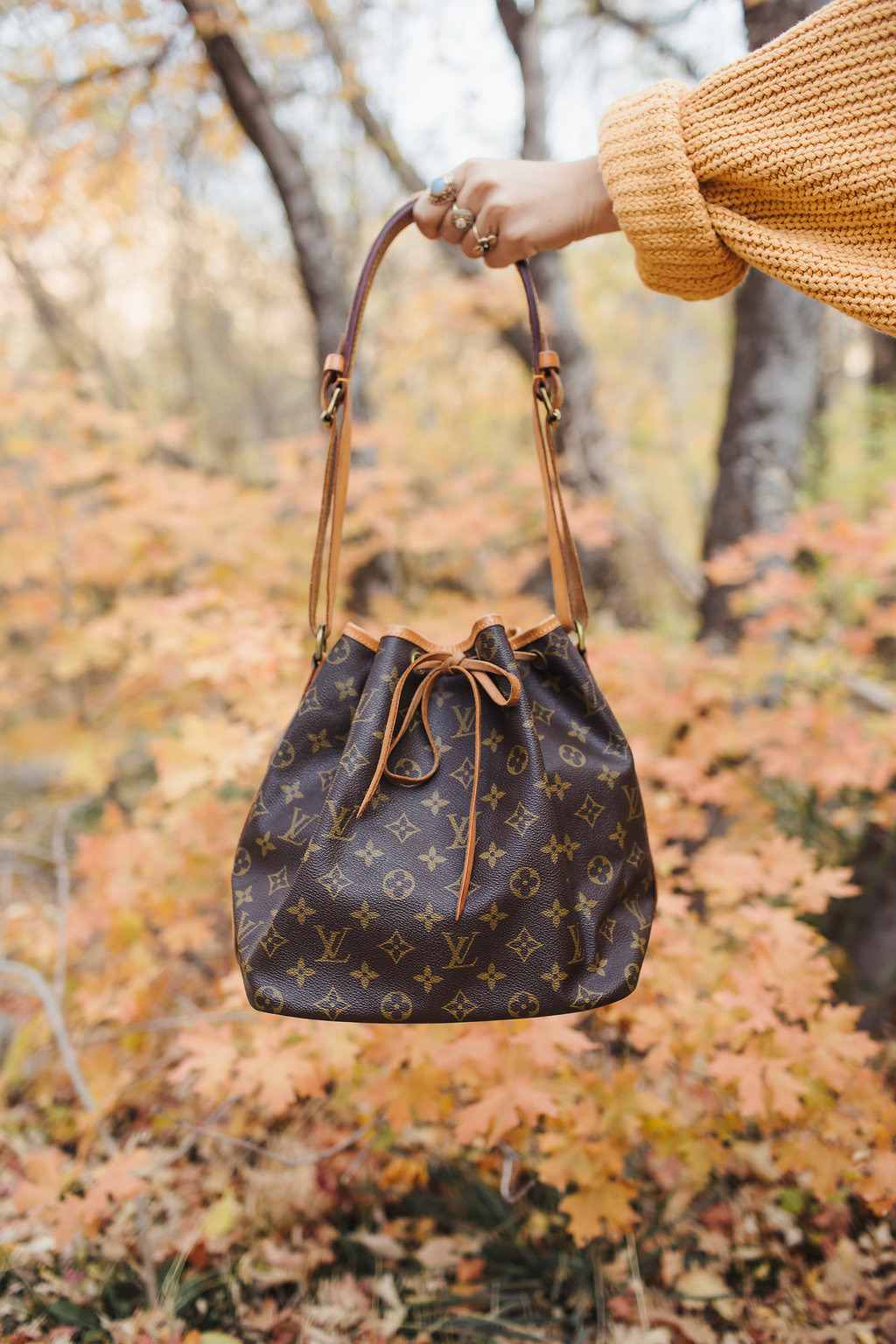 Want to win this adorable bag? Here's how to enter:
Head to my Instagram account, @witneycarson
Follow me if you don't already + also follow @theladybag!

Like my latest photo (the giveaway post)

Leave a comment, tagging a friend who would love this bag!
GOOD LUCK!
Xoxo, 
Witney