Hello, loves! For those of you who haven't heard yet, Carson and I recently bought our very first home together! So exciting, but it's a little bit of a fixer-upper, so we've got some work to do! That being said, I'm looking forward to starting fresh when it comes to designing + decorating. We've been looking at some Cheap large rugs to add a splash of color to the living room without breaking the bank. Houses are expensive, you know, so we need to save money where we can. That doesn't mean we want to compromise on quality though! Speaking of looking, I swear I'm knee-deep into Pinterest every day looking for inspiration. It's so dangerous, I could spend hours and hours looking up what furniture and details we should include in our home! I've come across some amazing trends and styles that I just can't get enough of, and I wanted to share some of my favorites with you! Before I delve into some of my favorite accessories, I want to mention simple shapes wallpapers. They are the perfect backdrop to whichever theme you fancy going for, and they're so easy to apply that they're easy to swap around when you want to switch it up.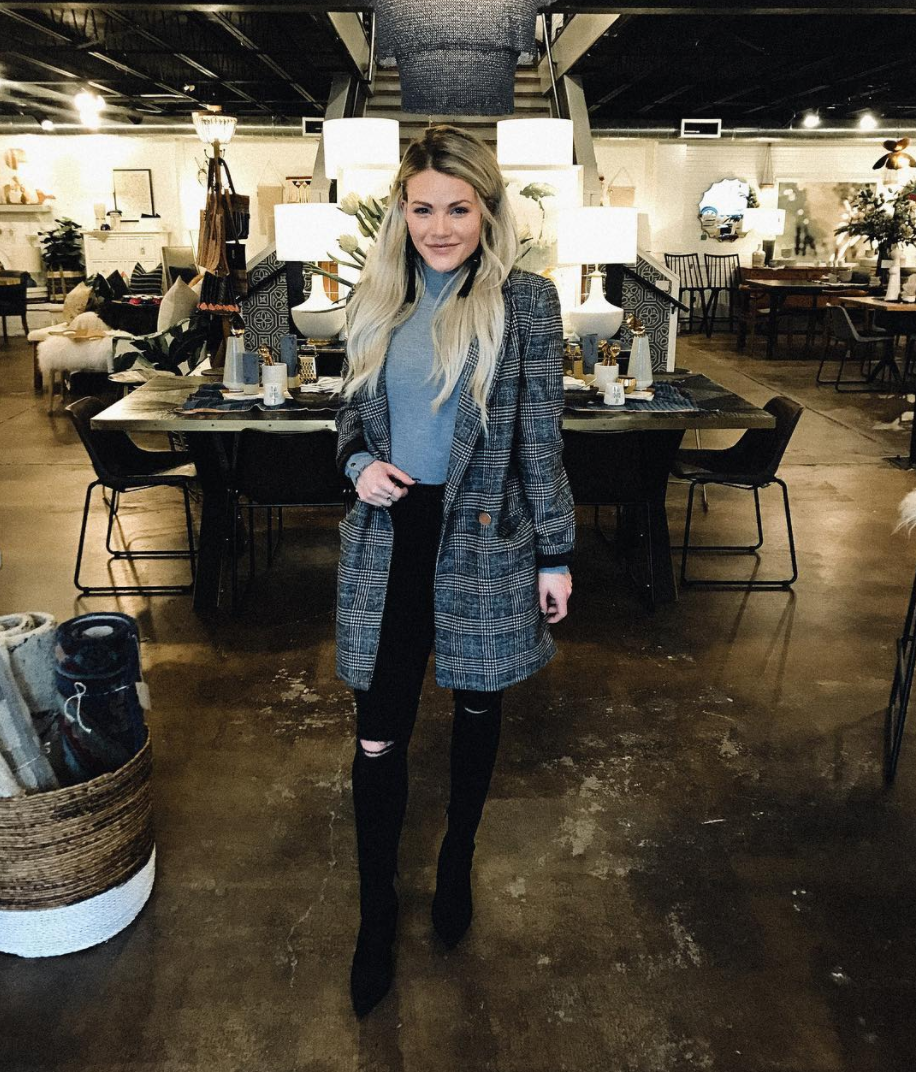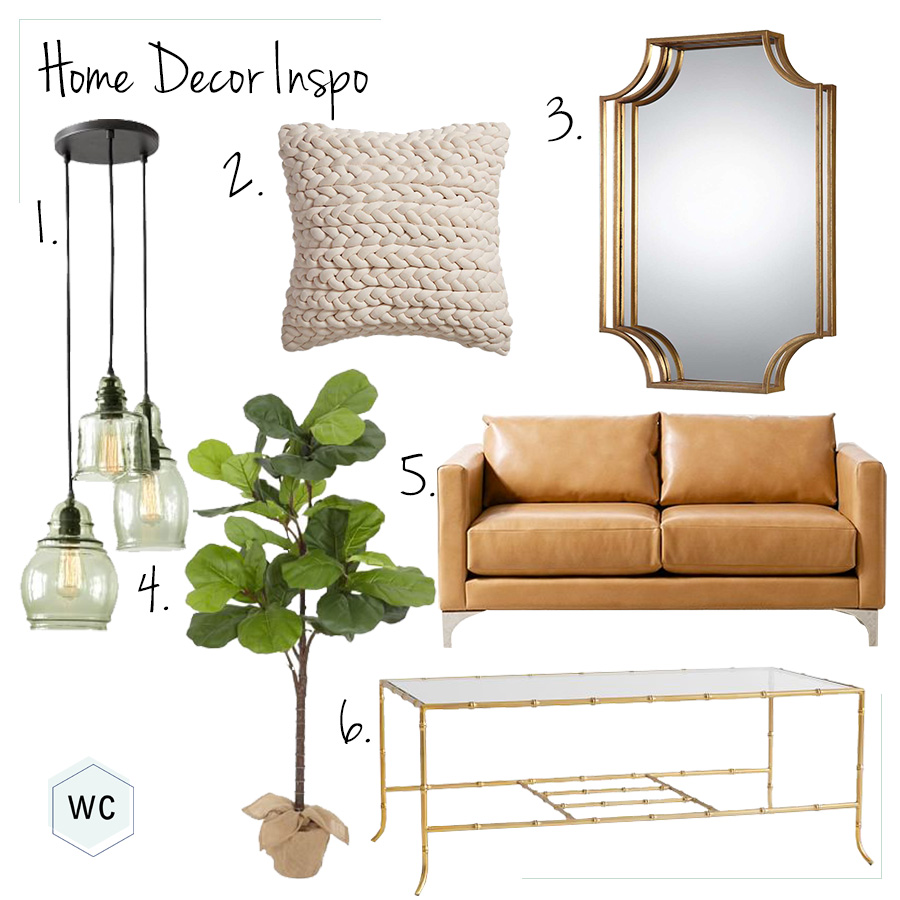 I saw these

pendant lights

and fell absolutely in love with them! I think that having a beautiful set of overhead lights really ties a room together, and avoiding floor lamps saves so much space! With that being said, you can get some funky floor lamps here, for example, as there may be people reading this who might prefer floor lamps or might be thinking about incorporating this feature into their home.

As you guys know, I'm such a sucker for cozy things. I will almost ALWAYS choose the comfy option over the stylish one, but I feel like these

throw pillows

are totally the best of both worlds!

This mirror is so pretty! I love the gold accent and the touch of femininity that it adds. Our house is in Utah, so it already has that mountain-ish vibe going; I'm all about balancing that out with a few delicate pieces like this one.
I'm trying not to turn into a crazy plant lady because I seriously cannot get enough! The only issue is that I sometimes accidentally let them die… Haha but this one is fake, but still SO cute. Win-win! This one is going in my home office, as I have just redone it. It's been painted, filled with plants and I have a new desk too. Just need to get an office chair and it will be the perfect 'jungle' office!
I love the versatile look + feel of a classic leather sofa. This color is so rich, and it's dark so I feel like won't get dirty that often!
Also, super obsessed with this coffee table! Again, I'm all about balancing out the cabin vibes with a little something girly and beachy, and this table totally does the trick.
I'm so excited to embark on this remodeling journey! I can never have too many ideas or suggestions, so comment below with your favorite home decor!
Xoxo,
Witney