Hey Babes!
So many people always comment on my photos asking what apps I use to edit my Instagram pictures. I love taking and editing photos and today I wanted to share with you how I edit my Instagrams! I love using the apps Adobe Lightroom CC, VSCO, and Facetune to help filter, brighten, and contrast my photos. Take a look below to see how I edited these photos! I am constantly uploaded pictures to my Instagram page, making sure it's full of fresh, new content. That way, I keep my followers happy and have the chance of gaining new followers. If I ever need a creative idea about what to post of my page, I sometimes use Instagram poll questions and ask my viewers what they want to see! Afterall, they are the ones looking at the content…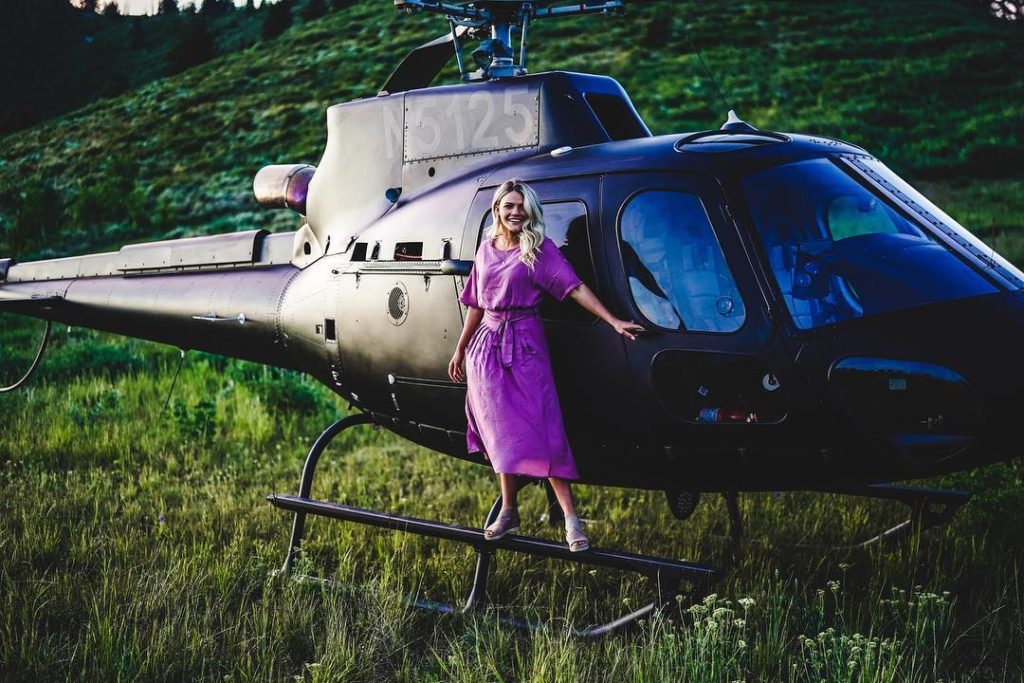 For this photo, I really wanted to help make the colors pop. This was such a pretty backdrop so I just wanted to enhance the real beauty. I used Adobe Lightroom to help adjust the lighting and contrast in this picture. I picked a filter to help make my purple dress pop and then adjusted the different lighting and contrasts. I also sharpened the photo so the picture could look high quality-I mean look at the detail of that grass! I love sitting down and editing a whole batch of my favourite photos so that I can then schedule instagram stories and let my page update itself automatically, this way I get to focus on other projects, safe in the knowledge that my Instagram is looking fab.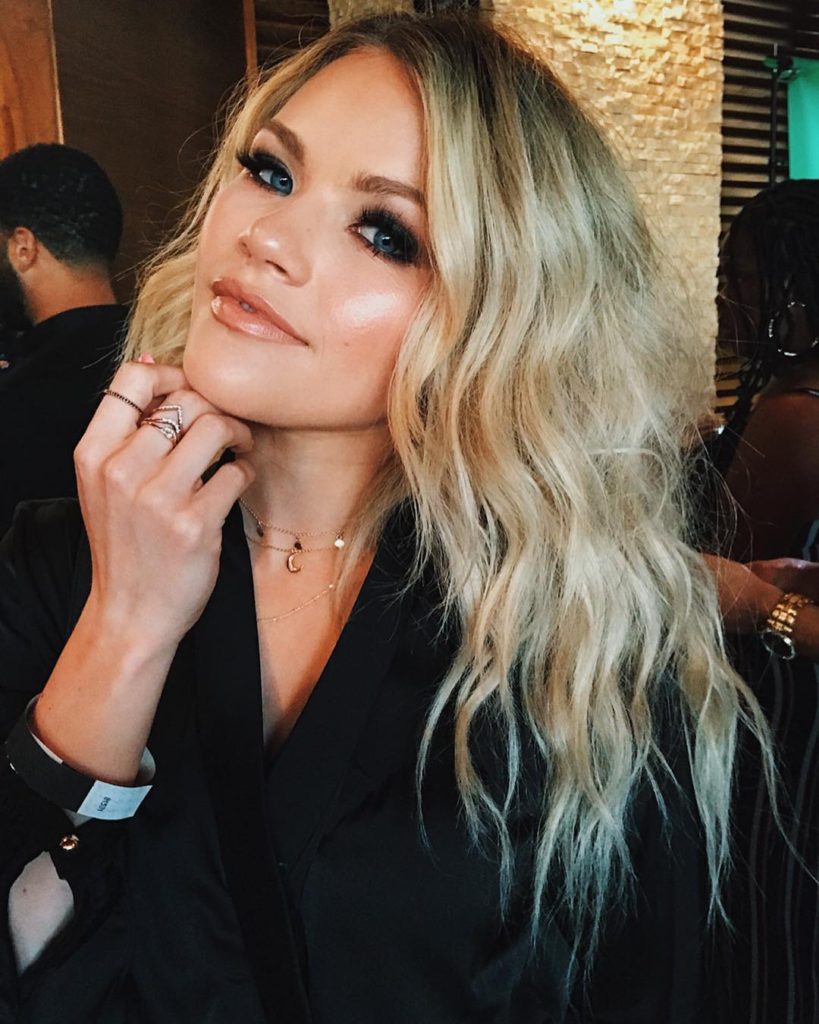 In this photo, I used Facetune and VSCO to edit my photo. While Facetune is great, it's so important to not overdo it! I really only use Facetune for their filters and to sometimes smooth out my skin. Don't feel the need to edit using Facetune, you are all beautiful! I then used VSCO to filter this photo. I made sure to use the right filter that would really make my highlighter pop!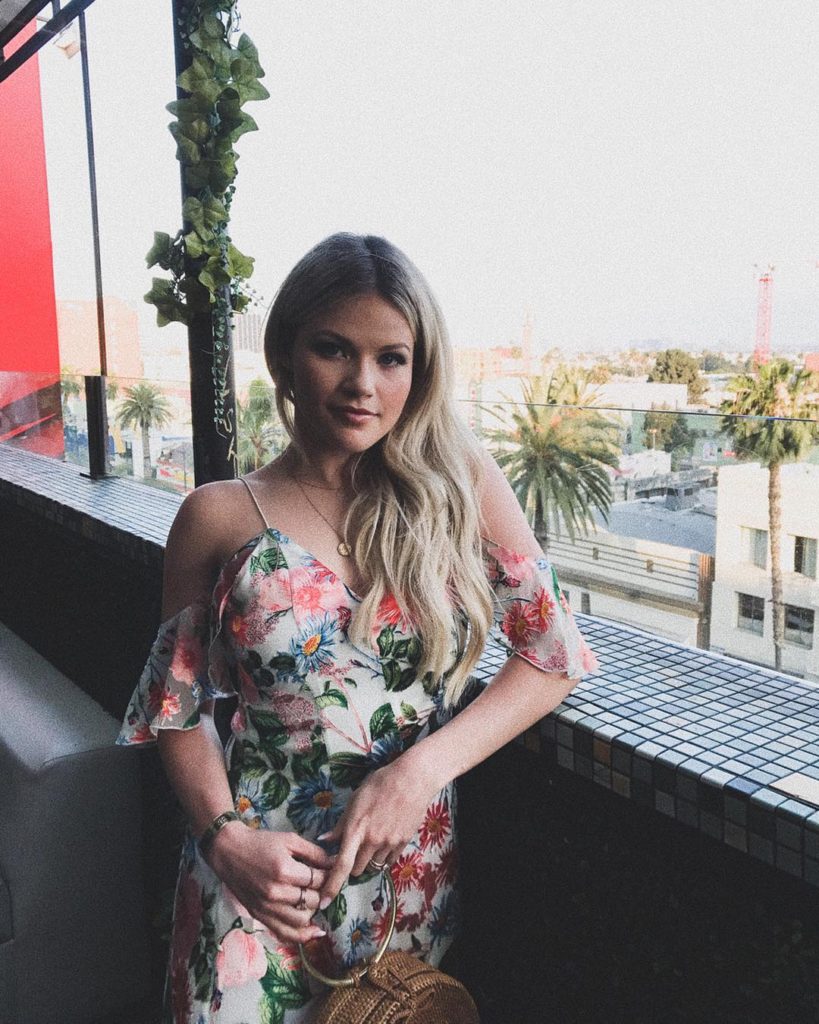 This photo was a little dark when I originally shot it, so I went in using LightRoom and VSCO to adjust the coloring. I brightened the background of the photo but decided to keep some darkness on my face still for contrast. It seemed to go down well with my instagram followers! I also played around and added a grain filter to this photo for a different twist.
Let me know what you use to edit your pictures and what your favorite filter is!