Hey Loves!
I'm SO excited to share with you my new home! Joss and Main helped me create my dream home and I am so excited to share with you my master bedroom and deck space. They helped me bring my cozy, modern, and spacious home style to life. Are you wanting to find your dream home? You could look into competitive mortgage loan rates and see if you can secure the place of your dreams. After this reassurance, you can get searching for your dream home! It's going to take quite a bit of searching, but jimgarciahomes.com should narrow it down for you with their gorgeous designs! With a house like this, home insurance is a huge must! It needs to be protected from any weather disasters or outside sources coming in (let's hope not), deciding on the best insurance policy can be difficult if you're not asking for help or talking to the right people. You can look online at www.simplyinsurance.com/ho4-policy-vs-ho6/ to see and compare policies that could work for you and your home.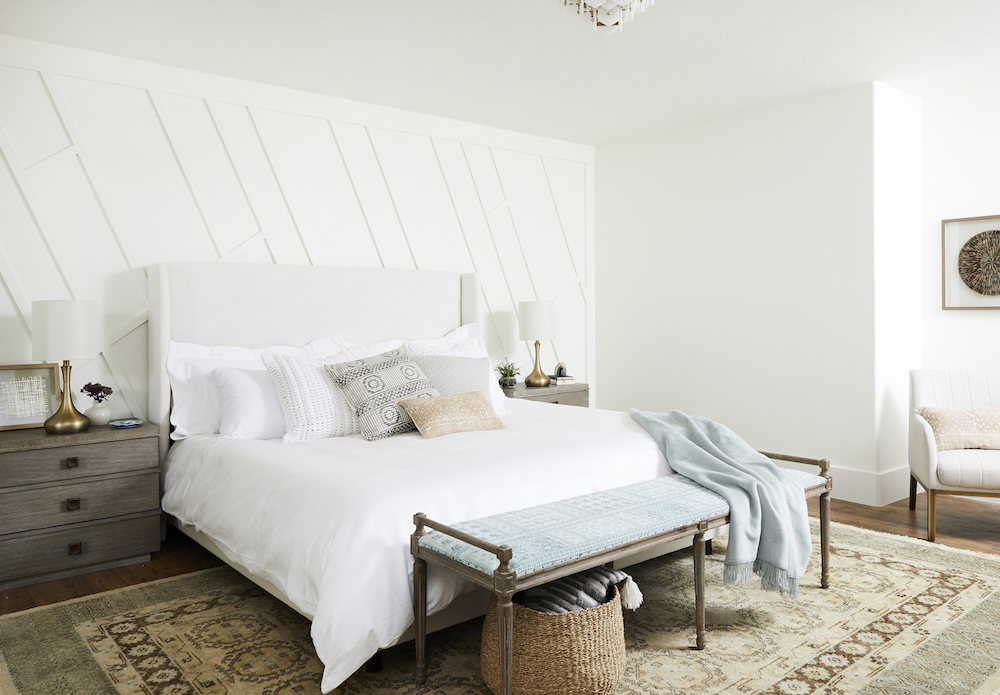 Let's talk about my master bedroom. This has become my ultimate retreat space. After long days of DWTS, I love coming back home and getting to unwind in my bedroom. I love how they transformed this space. I love sitting in the chairs and reading a book or scrolling through Instagram. The best part though is that view! The style of this room perfectly matches that of my husband and I. Oh and of course, Roxy loves it too!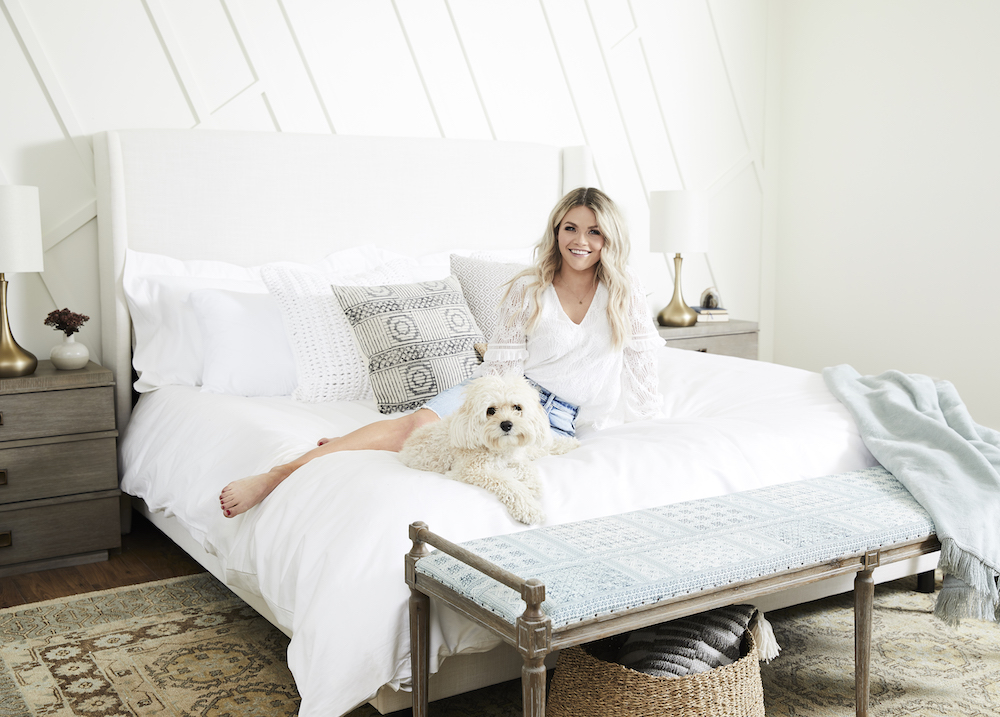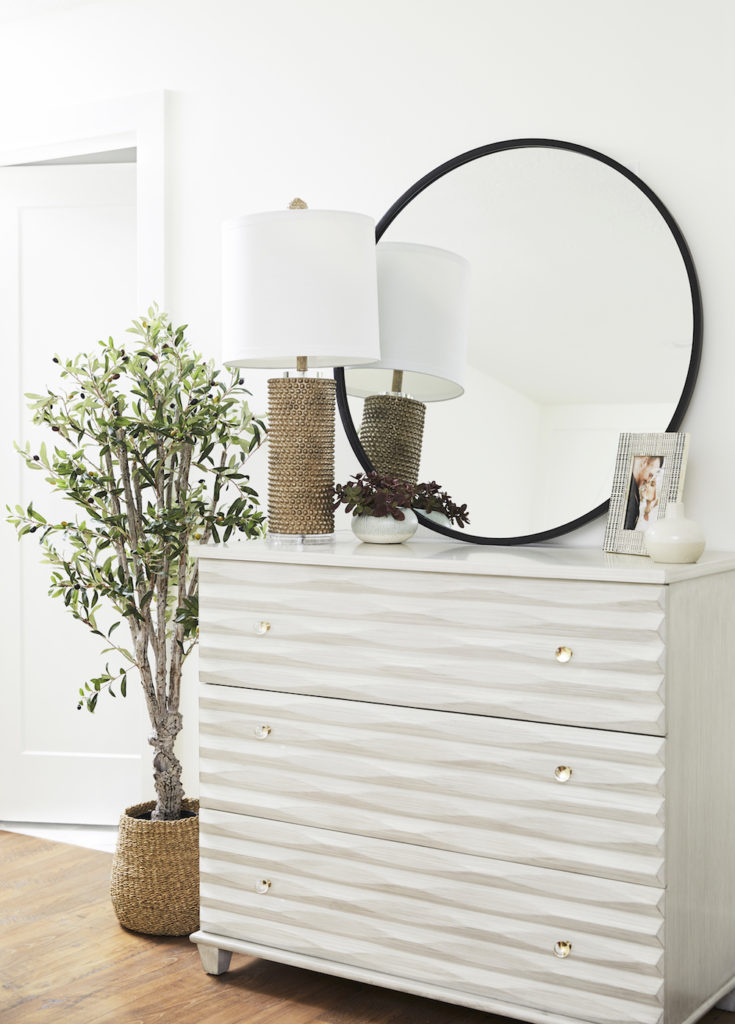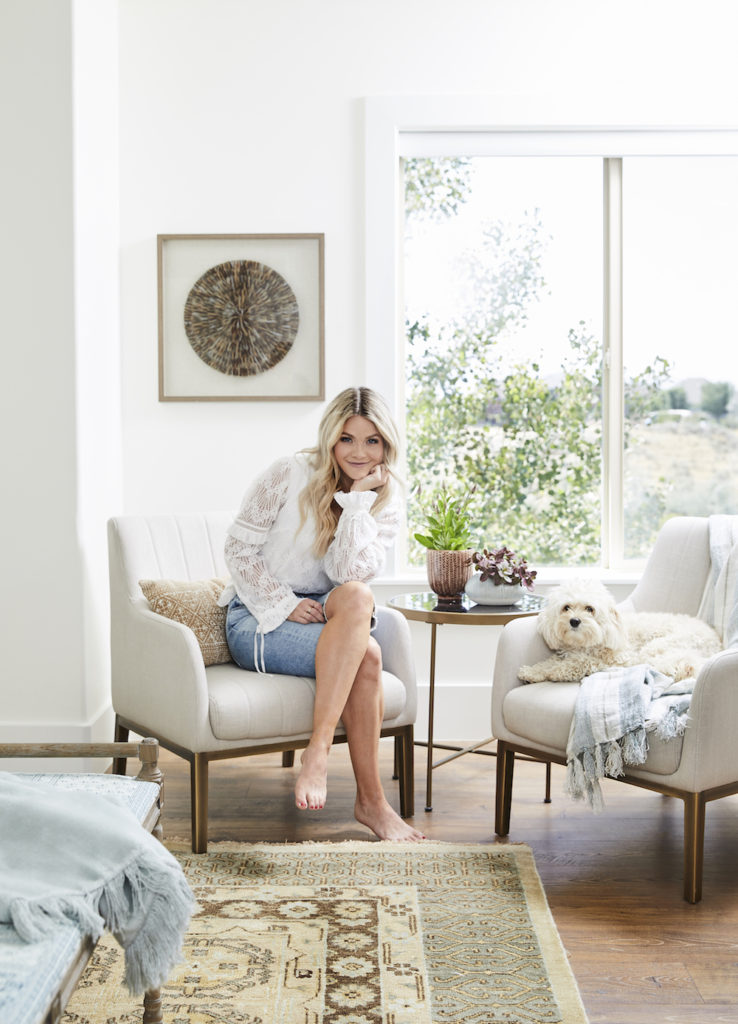 Roxy also loves to head outdoors with me on our new deck! It was absolutely essential that my home had a deck because I really desired an outdoor space where I could just relax and enjoy the views. It took me a while to decide on the deck boards, including a lot of research into companies like https://www.dinodecking.co.uk/category/composite-decking-boards/, but I finally came to a decision. When I was designing this space with Joss and Main I wanted to make sure that we had an outdoor space that was perfect for entertaining, and they completely exceeded my expectations. They helped keep it cozy with plenty of blankets and a fire pit so we could enjoy the space year round with our family and friends. The couch is so comfortable and I love sitting out here and taking in the view. I can't wait to roast some s'mores!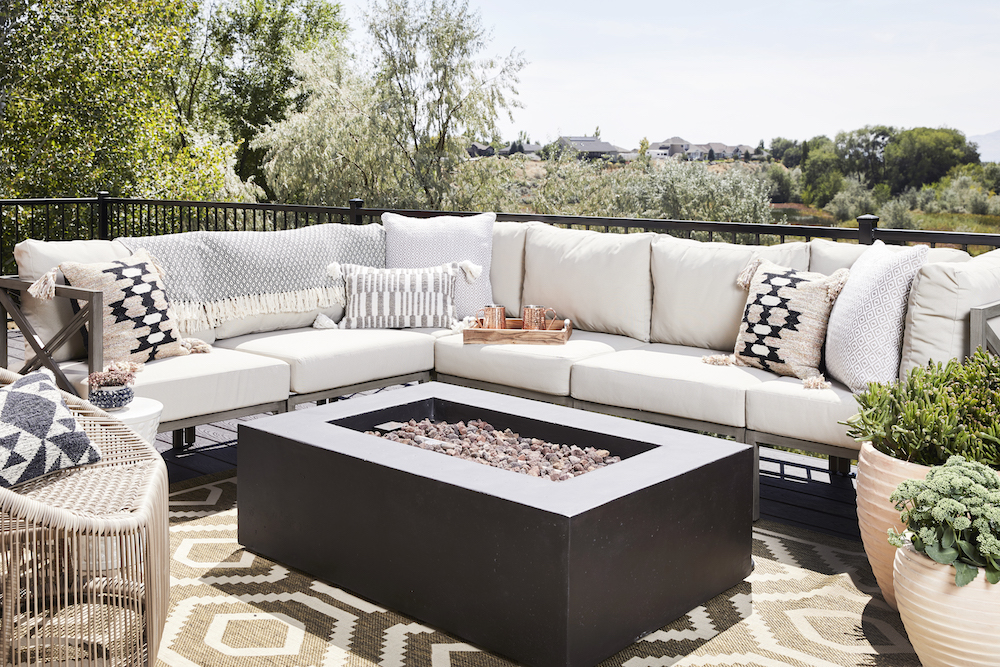 I still can't believe how cute my spaced turned out. It truly is a dream come true and has become my favorite place to hang out. If you want to shop my space and check out the styles I picked, head to Joss and Main to shop my picks!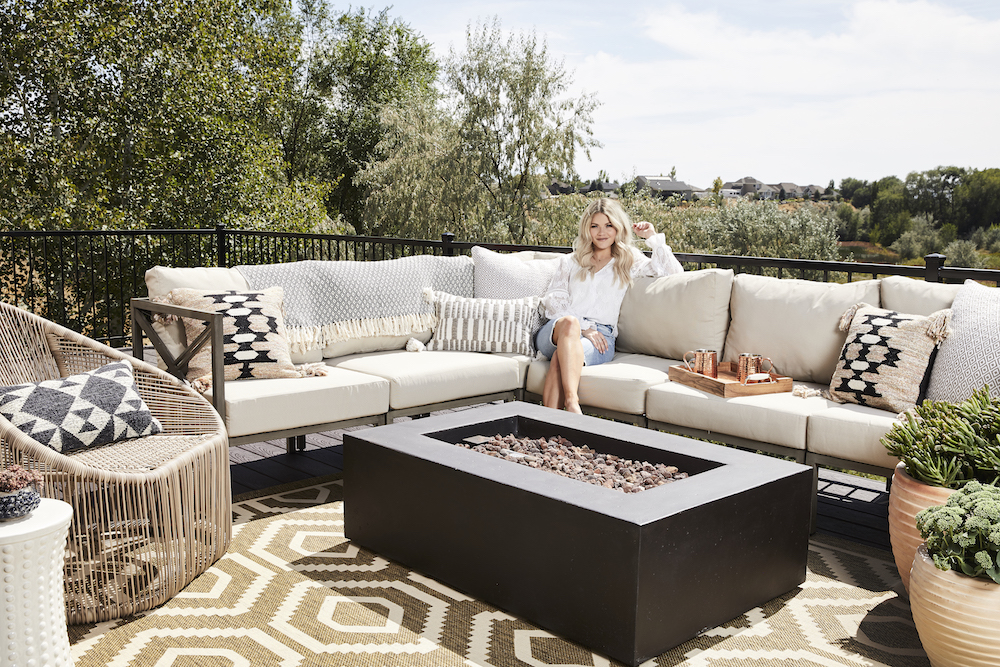 Let me know what space is your favorite, the master bedroom or the deck? I can't choose I love them both so much!