I am beyond excited to announce my Season 24: Dancing With the Stars partner, Chris Kattan! If you don't know Chris he is an actor, comedian, and one of Saturday Night Live's most loved alumni for almost a decade now. He has performed alongside other hilarious SNL regulars like Will Ferrell and Molly Shannon.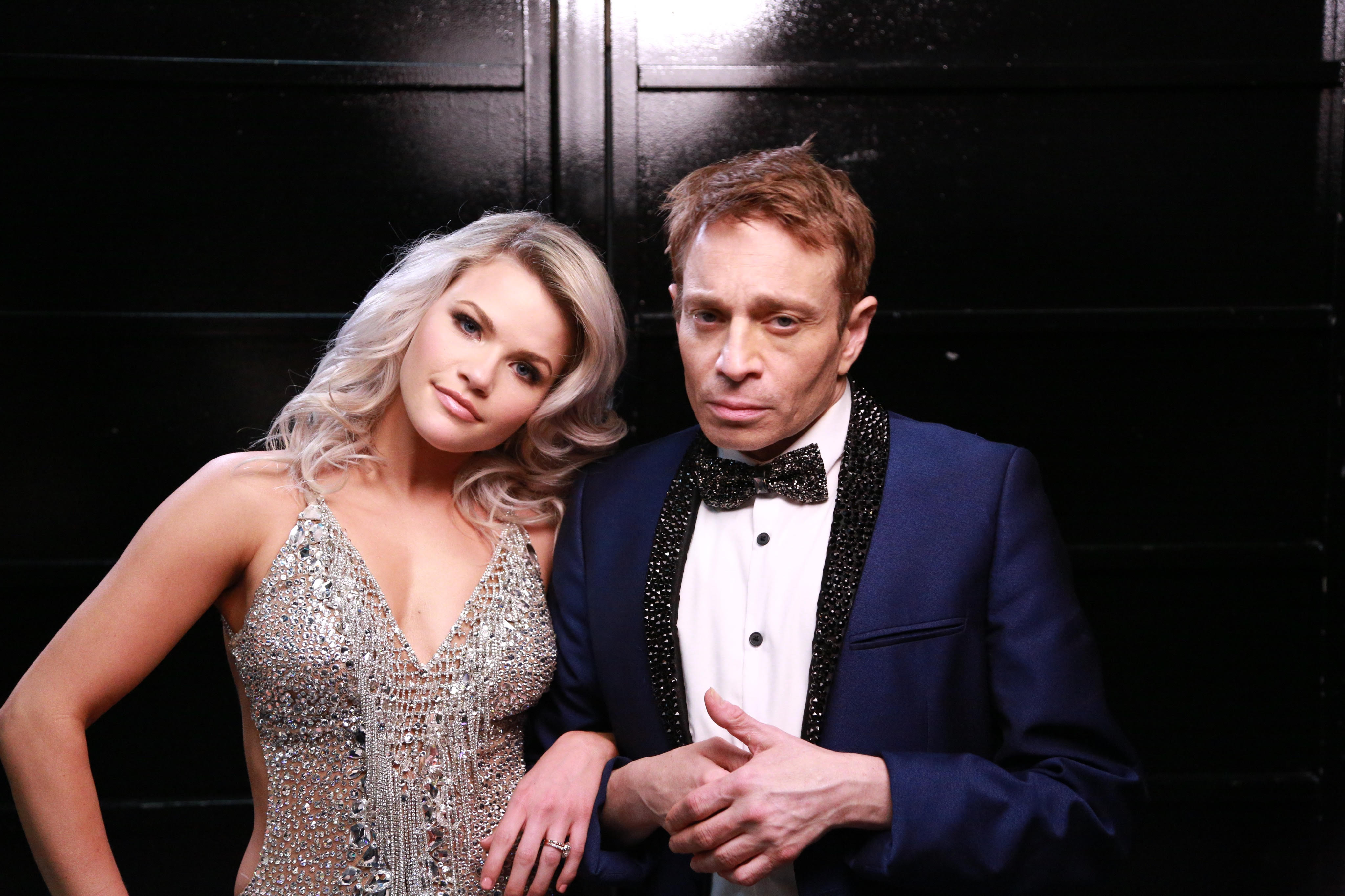 Our first meeting may have been a bit awkward to say the least, but within the first 5 minutes Chris had me laughing hysterically and he quickly rose to the top of my "most hilarious people I know" list. He is very sweet and kind, but can be super sarcastic. Major plus: he laughs at all of my jokes which is a real treat!
I've never had an SNL cast member or comedian as a partner on DWTS before so while I am looking forward to a lot of laughs, this season will also pose some unique challenges for me. One challenge I'm preparing for is working through Chris' severe injury history. He broke his neck a few years back which has led to many surgeries and health issues, but I'm determined to work past this and not let that get in our way. I know he has so much to offer and we're both determined to give it all we got!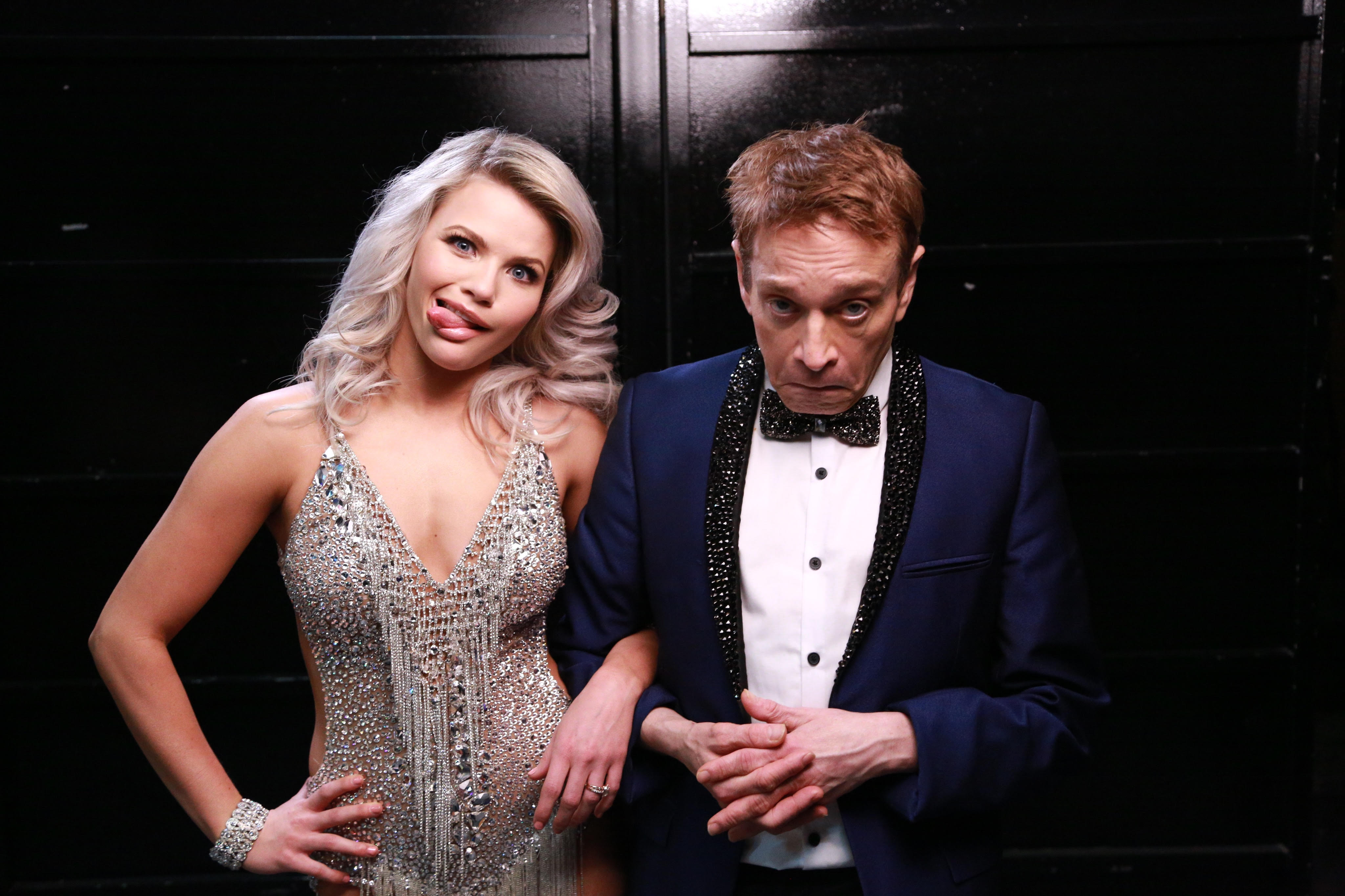 I'm excited to be creative this season and bring out Chris' personality in order to truly make him shine each week. I know this season will definitely be full of fun and surprises and I can't wait to see what tricks I can get out of him. I think this season is going to be the best one yet!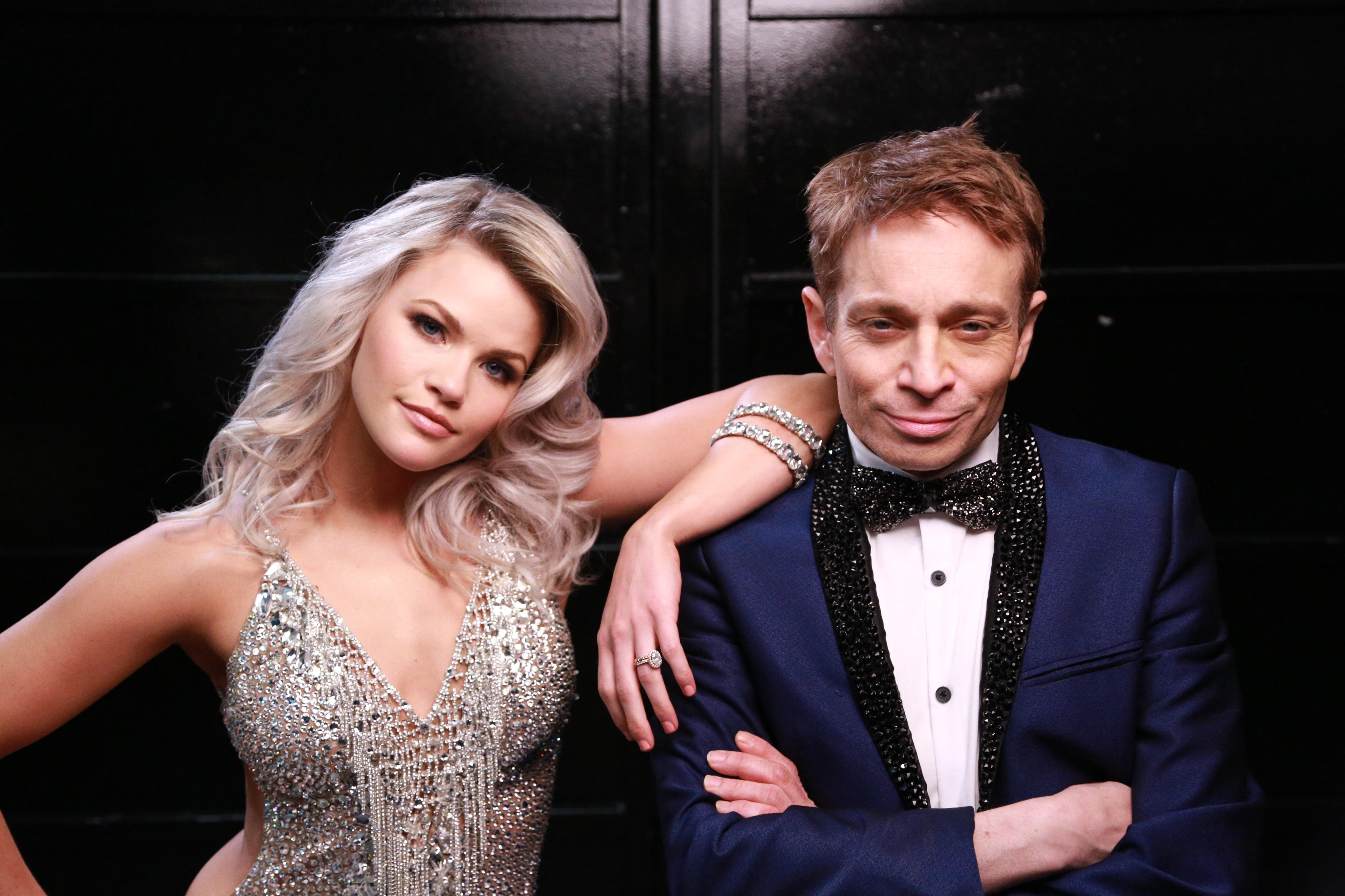 Stay tuned and don't forget to watch the premiere of Dancing With the Stars on Monday, March 20th!
xoxo,
Witney