Hey Everyone!
Last night I attended The Meg premiere and had such a blast. The movie was so thrilling and left me on the edge of my seat. I am OBSESSED with all of the actors in the movie. I will admit, I am not a huge fan of sharks, but I am a huge fan of this movie. If you aren't aware, this movie is about a massive creature that attacks a deep-sea submersible leaving it and it's crew disabled at the bottom of the Pacific Ocean. Expert sea rescue diver, played by Jason Statham, must save the crew from this 75-foot prehistoric shark, the Megalodon. I won't tell you how the film ends, but just know you will be filled with suspense.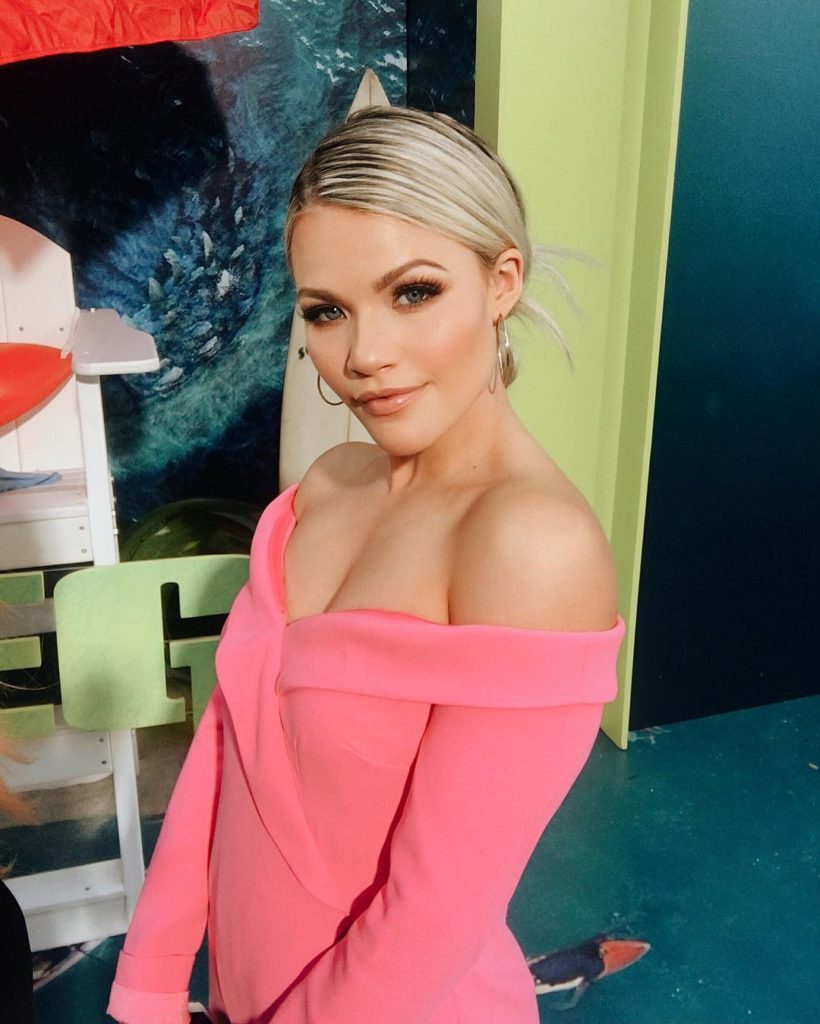 The best part of the evening is I got to meet Mr. Rocky himself- Sylvester Stallone! Definitely fangirled over that one.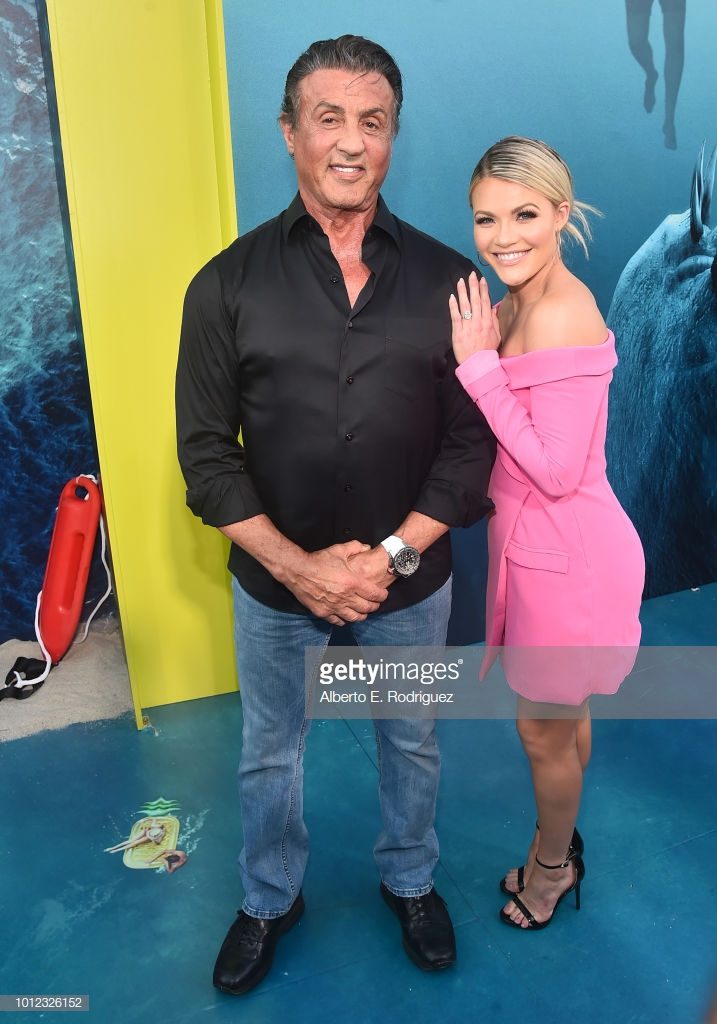 Make sure to go see the movie! Hope you enjoyed it as much as I did.