Hi Loves!
Wedding Season is upon us and I have been so inspired by all of the wedding looks I've been recently seeing. Although Carson and I got married on New Year's Eve a few years back, I've been loving the Spring and Summer wedding looks.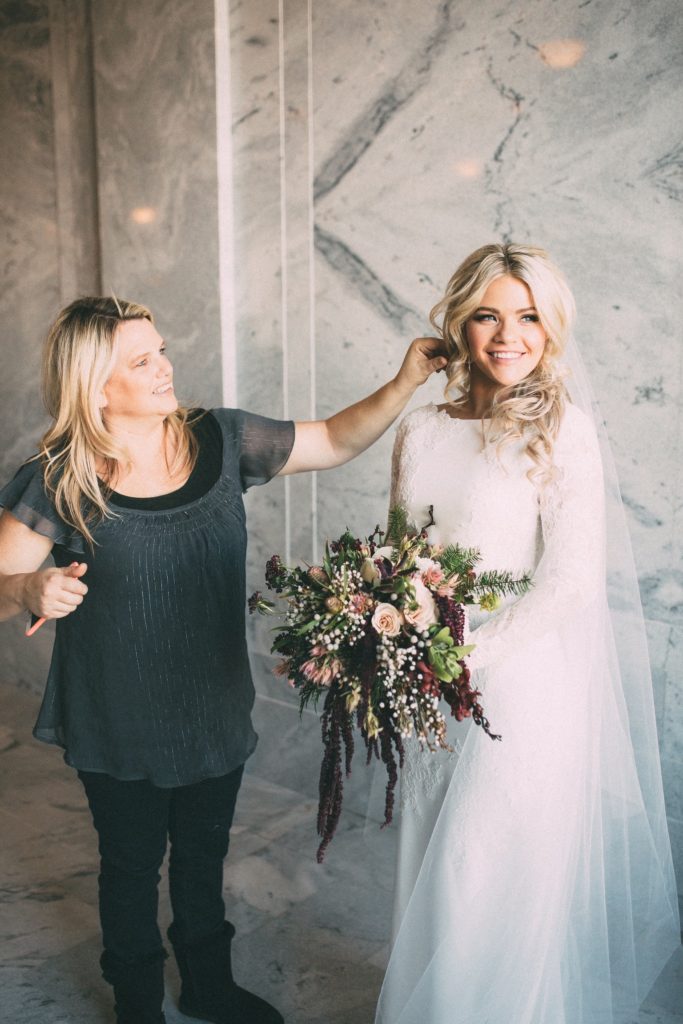 I've been feeling so inspired by these looks that I wanted to share a few of my favorite wedding looks with you.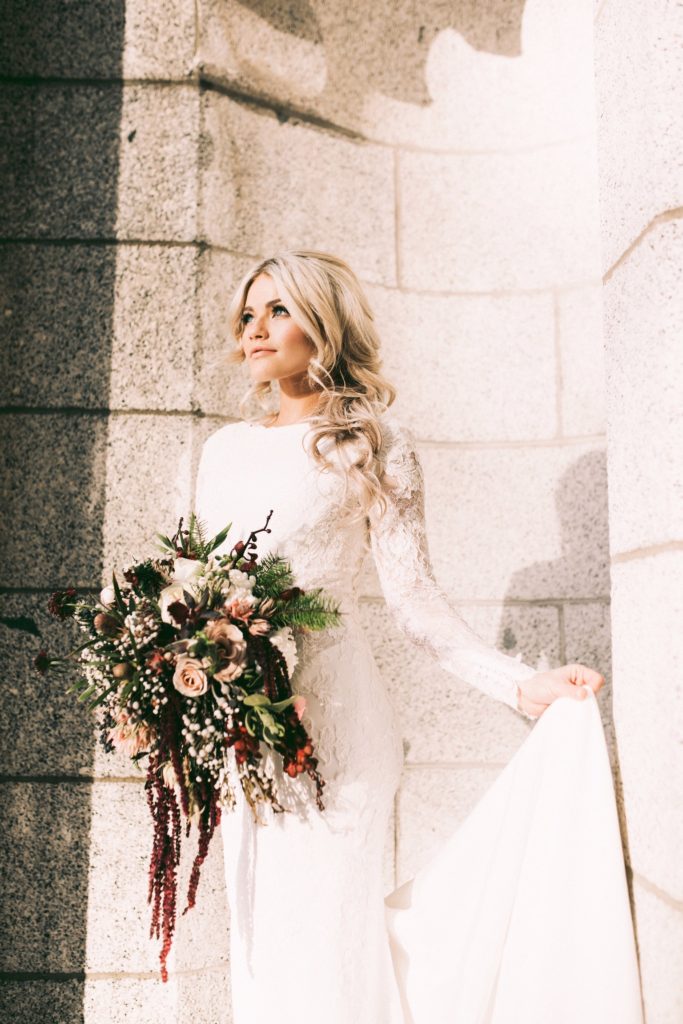 Curly low pony: For my wedding, I wore my hair in low curls. However, I love the idea of a low curly ponytail for the hotter wedding months. I use my T3 Tourmaline to achieve my favorite curled hair looks.
Straight pin back: Another look I currently love is sleek straight hair. I think it can be so elegant and chic. My go-to tool for straight hair is the T3 SinglePass. This the perfect partner for achieving ultra sleek hair.
Fishtail Braid: If you are looking for a boho look, a fishtail braid is a classic. I love when brides add flowers or small details to their braid.
Twisted Updo: For the hot summer months, an updo is always a practical choice. I love the look of an updo with a backless dress. This look is perfect for those who are trying to show off details of their dress, while still achieving an elegant and elevated look.