Hi Babes!

I wanted to update you all on my forever memorable trip to ITALY! It was the most amazing trip Carson and I have ever taken together. From landing in Rome, taking a train to Naples, to having a boat day in Capri — it was the trip of a lifetime. We stayed at the Palm Suites and the Grand Hotel Ambasciatori which were absolutely stunning.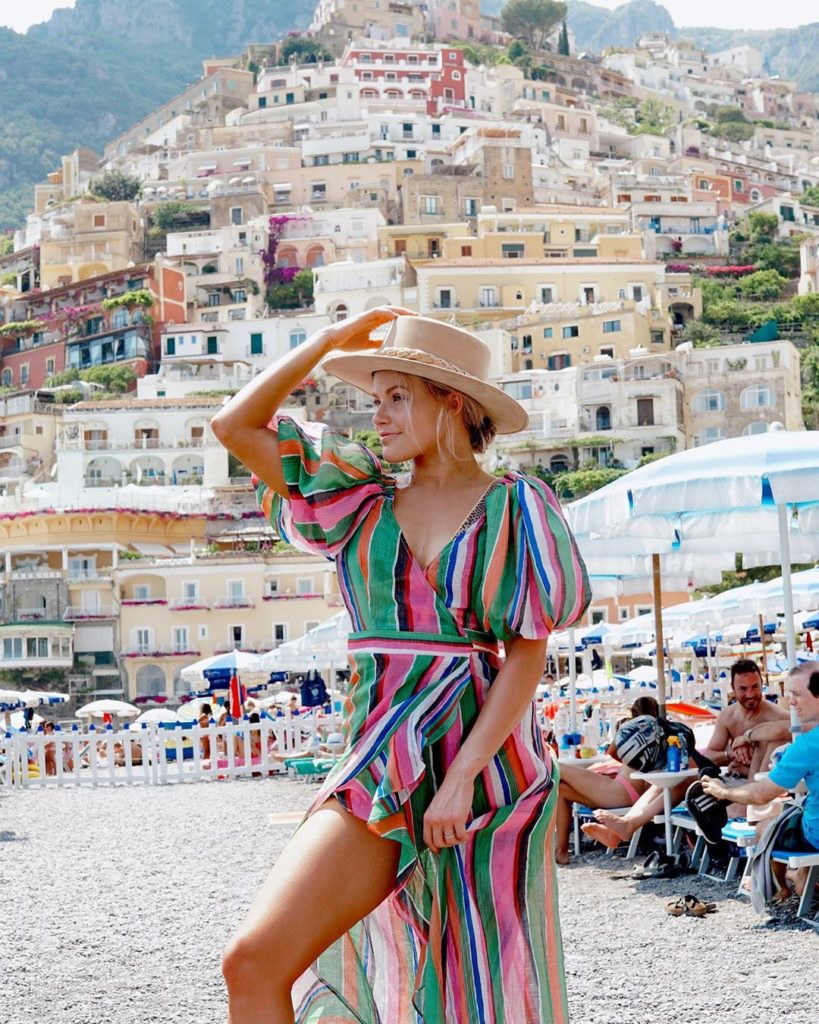 We had amazing food every single day and enjoyed everything that the country had to offer.
Some of the best restaurants we went to while in Italy were:
Club del Doge Restaurant (Venice, Italy)
Il Palagio (Florence, Italy)
L'Antica Pizzeria da Michele (Naples, Italy)
Ristorante Paris (Rome, Italy)
Roma Sparita (Rome, Italy)

It is an absolute MUST that you go on a boat ride while in Italy, on the Amalfi Coast. There is nothing else like it.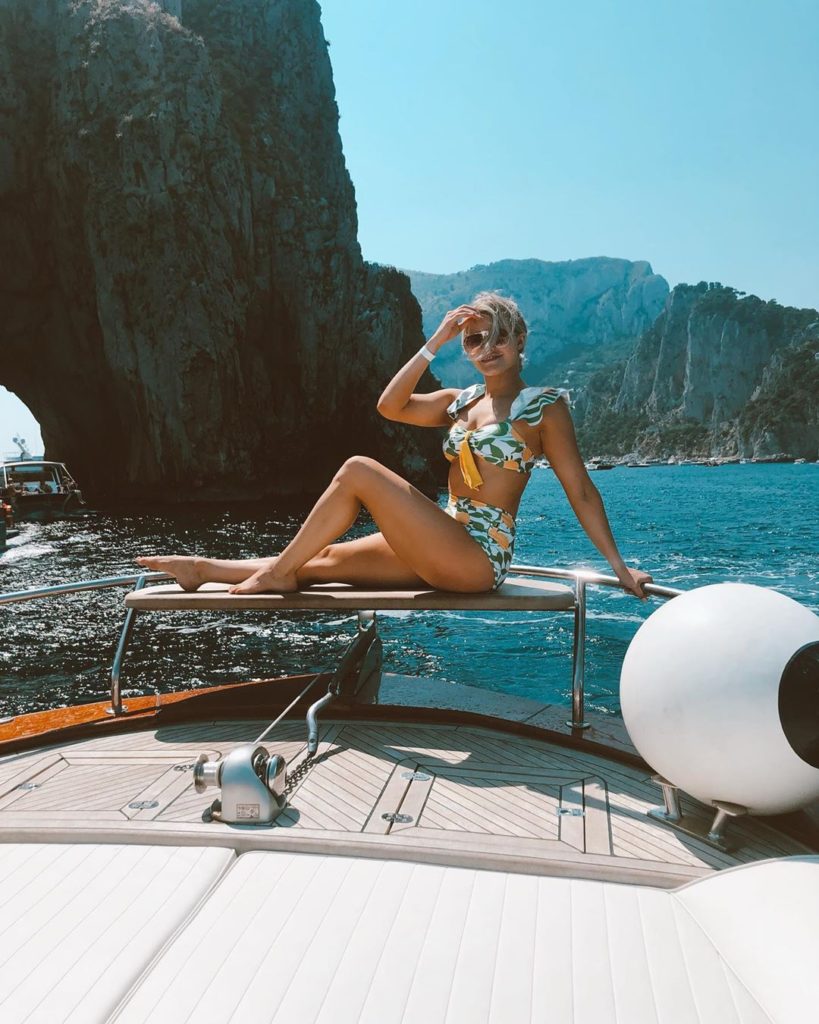 I also recommend taking a ride through Venice with your loved one as it is so romantic. We also went to the Trevi Fountain in Rome. I've always seen the fountain in movies, but to see it in person was an unforgettable experience.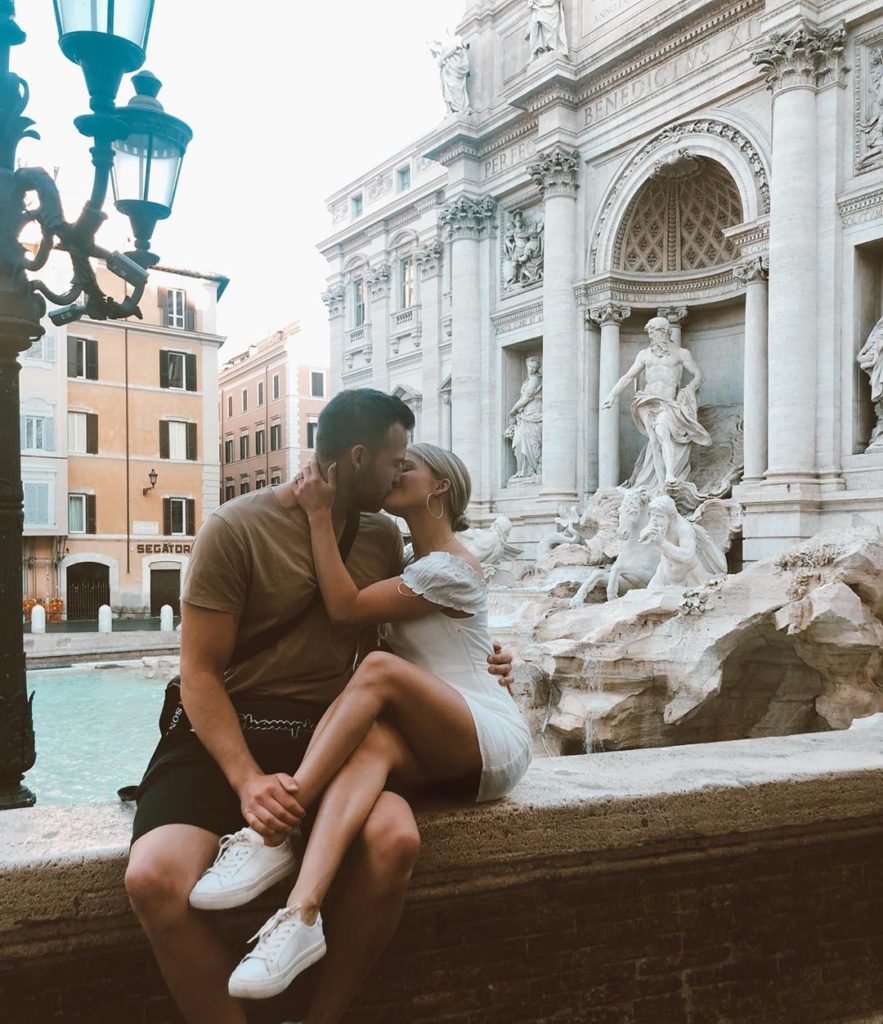 This was the trip of a lifetime and I hope to visit Italy again soon!